At Glendora Recovery Center, we offer DCFS Case Management for Court Approved Rehab Programs. We understand that timelines for recovery are crucial in helping the attempt to reunite families when a parent of a child has been seriously affected by substance use. Many jurisdictions have created dedicated initiatives to coordinate court systems, drug rehabilitation centers, and child welfare systems to assist in reunion and increase the success rate of rehabilitation.
Why are Court Approved Programs So Important To Society
Drug addiction or substance abuse is a complicated medical problem. Substance abuse and addiction disorders are caused by a variety of circumstances at both biological and social levels. Science is only now starting to grasp the scope of the issue. And the issue is complicated by a wide range of biological, genetic, emotional, and sociological factors. The foundation of the issue, which is a substance abuse condition, is not addressed by forced abstinence from drugs or alcohol due to incarceration. The offender's path to sobriety and a life free of crime is not advanced by imprisonment. Drug offenders aren't provided the resources upon release to assist them in avoiding relapse or in seeking assistance from the proper facilities should they relapse.
Case Management and Planning for Child Protection
From the beginning of the case investigation, all the way through the conclusion of the same, case management is available for child protection cases. Working with families to define goals, developing strategies to attain them, providing services to address needs found in evaluations, observing progress toward rehabilitation purpose achievement, and closing cases, once they have been reached, are all part of case management. Staff members working in child protection services must recognize that every family is unique and strive to offer services that are specialized and culturally appropriate. Agencies can better fulfill the specific needs of the families they serve by embracing the principles of equal access and nondiscriminatory practices and becoming more culturally responsive.
The Road to Reunification
Each case plan is unique. You can be compelled to attend parent education programs, go to therapy, or get drug testing as well as court-approved rehab programs. It is crucial that you adhere to the case plan put together for you and your family. Follow all court orders, your lawyer's recommendations, and any scheduled programs and services. You might be reunited with your child sooner if you sign up for the programs as soon as possible. Ask your social worker or attorney if you are unsure of what is required of you. 
What Are Some Of The Programs We Offer?
Detoxification
This form of court-mandated therapy is intended to assist people in gently and safely withdrawing themselves from a drug or alcohol addiction. Medical experts will aid this process by keeping an eye on and managing any potential withdrawal symptoms according to each individual's body.
Inpatient Treatment:
For the duration of their therapy, patients receiving this sort of care must reside at the rehabilitation center. It enables round-the-clock care and supervision, which is advantageous for people who are just beginning their rehabilitation program.
Is Rehab Suitable For Everyone?
Rehab is a secure environment for anyone battling addiction. While the patients are in a setting where they may concentrate on their recovery, the staff is trained to offer care and assistance. Professional rehab centers like Glendora Recovery Center also provide individualized care that is catered to each patient's needs.
Finding The Right Treatment
It's really important for the patient to begin the path of recovery on their own terms because rehabilitation is without a doubt a very individualized journey for everyone. Finding a program that not only promises good outcomes but also fits well with the individual's values, wishes, and expectations and is also a state-approved rehab program might seem like a difficult find. Fortunately, there is a beneficial plan for everyone, regardless of the situation. 
Given the abundance of accessible rehab centers, it can be challenging to choose the best recovery program in Glendora. On the other hand, we can reassure you that we offer some of the best local rehabilitation treatments available. Perhaps the most important aspect of any rehab treatment is to stick with the process and ask for assistance when necessary. Anyone can overcome addiction and make a full recovery with the right help and orientation. We've worked hard for years to establish a setting that is conducive to both comfort and recovery.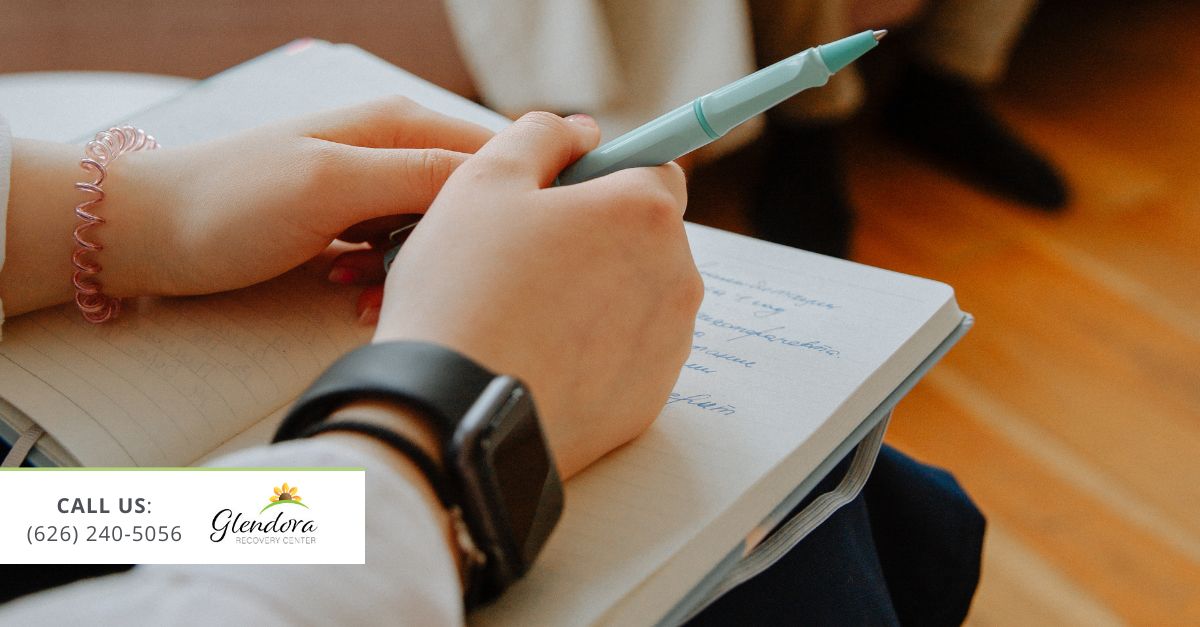 Get The Information You Need
In order to successfully assist you in reuniting with your children, we provide case management with DCFS, individual, family, and customized therapy programs. Get in touch with Glendora Recovery Center to learn more about 2022 recovery programs that have been allowed by the court as well as the entire procedure. Call us at (626) 263-5543 to schedule an appointment, and our professionals will assist you in beginning your journey toward recovery.