Part of the normal process for helping those struggling with addiction will often involve medication. This is necessary given the nature of certain addictive substances, which need to be countered with specific suppressors. Now, these suppressors, if poorly handled, can become a source of addiction unto themselves. That's what rehab for suboxone addiction can help with.
Rehab for Suboxone Addiction at Glendora Recovery Center
Suboxone, the brand name for the combination of buprenorphine and naloxone, is a medication commonly used in the United States to treat opioid use disorder. When properly prescribed, it reduces the mortality of opioid use disorder by 50% by reducing the risk of overdose on certain opioids such as heroin or fentanyl. The use of Suboxone can result in certain side effects, such as decreased breathing, sleepiness, and low blood pressure, among others. The risk of overdose is significantly low unless it's combined with other sedating substances. However, it's worth noting that, like with many similar medications, there is definitely a risk of dependence.
The Consequences of Suboxone Addiction
When talking about Suboxone use, it's important to understand its context as a treatment for the opioid disorder. It can, for example, lead to opioid withdrawal syndrome, as well as headaches, pain, nausea, difficulty sleeping, increased sweating, constipation, and decreased sensation, among others. In certain presentations, the Suboxone medication still has the potential to produce an opioid agonist "high", meaning that it can potentially act similarly to an opioid in and of itself generating dependence. Like with any opioid, it will be necessary.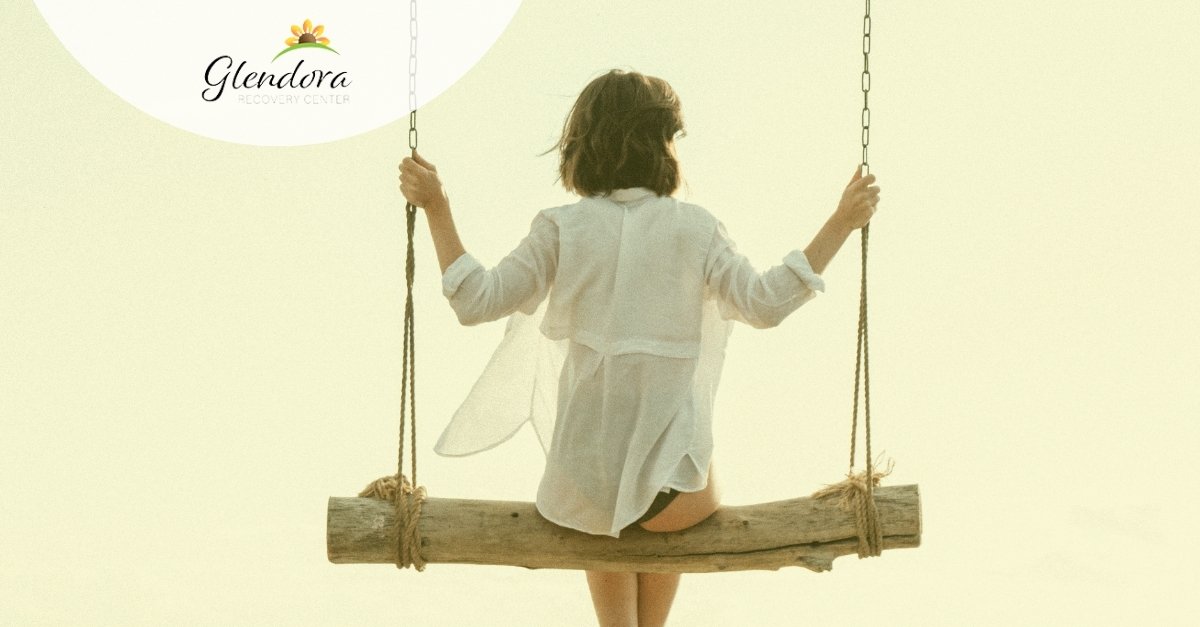 Rehabilitation For Drug Abuse
Due to the way that opioid addiction works, it can be quite hard for someone to break the substance abuse cycle all by themselves. Cutting the use of the substance, or even just reducing it, might prove too difficult for the patient, resulting in uncomfortable and unhealthy withdrawal effects on both the mind and body. Because of this, professional help is necessary in order to ease the patient away from dependence and into sobriety without suffering through the harsher effects of withdrawal.
Of course, that's not to mention how necessary it is to address the possibility of relapse and prevent potential repeated use. That's what rehabilitation is ultimately for, so don't hesitate just how important it is to find the right treatment for Suboxone addiction near you.
Find the Right Suboxone Treatment For You
Rehab for suboxone addiction, or rehabilitation in general, can be a deeply personal process, which is why it's often very hard to find the right environment for a person to genuinely feel open enough to get started on this journey. Certain facilities and treatment programs simply won't be right for some people, and that's normal. Here at Glendora Recovery Center, we want to ensure we are providing the right kind of program for recovery.
Looking to encourage the right mindset for the recovery process, our team aims to create a pleasant, comforting environment that allows patients to put down their usual walls and open up to treatment. It is important to balance challenge and comfort when it comes to rehabilitation, so we've done our best to provide the ideal landscape for that often difficult emotional work.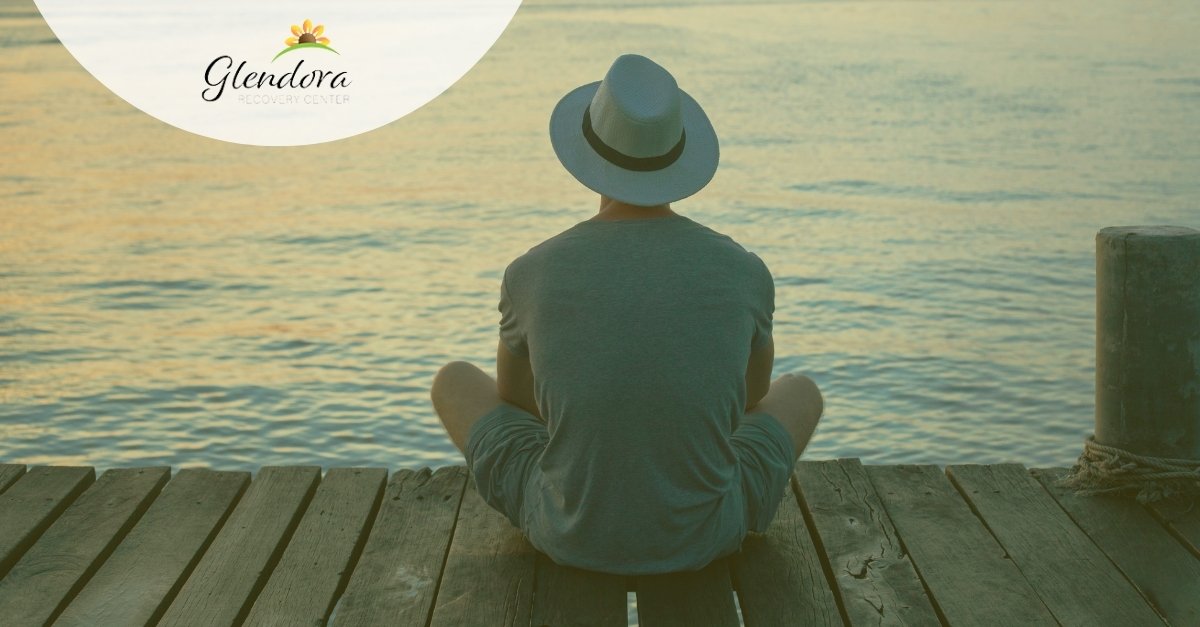 Suboxone Addiction Rehab in Los Angeles
If you are looking for effective Suboxone addiction rehab in Los Angeles that can provide the right environment for an ideal drug abuse recovery journey, we have the best approach for you. Here at Glendora Recovery Center, our team is ready to help those who are struggling with substance abuse find the right treatment that suits their needs. 
If you would like to learn more about rehab for Suboxone addiction and our different treatment programs, you can give us a call at (626) 263-5543 or use the contact form on our website.