Partial Hospitalization Program for Teens
As we all know rehabilitation is a delicate thing for a variety of reasons. It's a process that requires a lot of vulnerability on the part of the patient, as well as the disposition to acknowledge mistakes and the discipline to work on them. This can be difficult for anyone, but it can be an even harsher process for younger people who are still going through key developmental stages. This is why it's so important to find a good rehabilitation program for teenagers who are struggling with addiction. Our partial hospitalization program for teens in Glendora, CA, for example, is ready to take care of the nuances of this process along with you.
Partial Hospitalization Treatments
Rehabilitation isn't a cure, it's a process. It's not a matter of taking some medicine, going to some therapy sessions, and calling it a day. More than a journey, it's the beginning of one. It's a process that is all about setting up the patient in question with the right tools and habits that will ultimately allow them to maintain the results going forward. Of course, there's no one way to do this. There are plenty of different methods and approaches to the matter that is worth exploring. Let's take a look at one of them.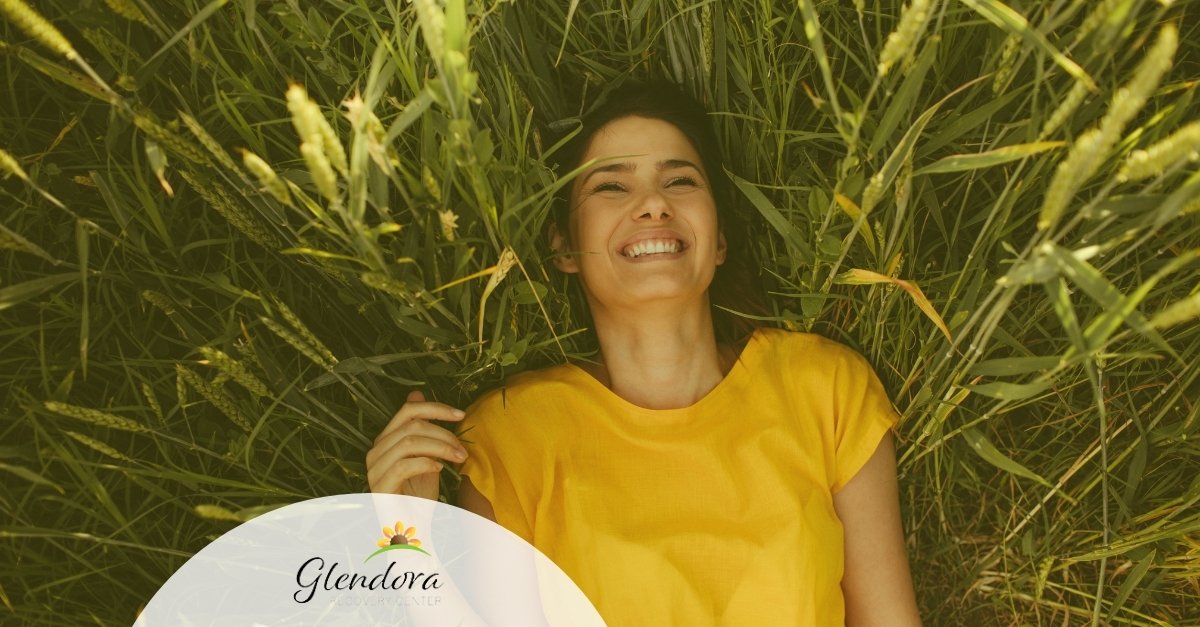 Why Partial Hospitalization?
When discussing rehab options, PHP treatment programs stand out for being a sort of in-between alternative. It is a common approach when it comes to treating substance abuse that contrasts with that of residential treatment programs. While the ladder will ask the patient to temporarily live in the treatment facility during the duration of their program, partial hospitalization takes an altogether different perspective. As the name implies, it consists of the patient attending medical appointments without having to stay at the facility.
While you won't have consistent access to the staff, you will be able to compartmentalize treatment in a way that lets you carry out most of your everyday life without having to pause it for attending a program.
Finding the Right Treatment For You
You should keep in mind that whether you are seeking out a fully residential rehabilitation treatment or a partial hospitalization one, you are giving your teenager an equal chance at recovery. Both are effective ways to approach substance abuse recovery but do remember that some are going to be better suited for certain specific cases. Rehabilitation programs, after all, require a lot of vulnerability and openness, so if that sounds like something that might be too challenging if you are staying at a place that isn't your home, a more partial approach might be better suited for you. You will be able to maintain consistency in your everyday life while also regularly attending the important appointments, treatments, and sessions that make up your treatment.
Rehabilitation for Teens
Teenagers who struggle with substance abuse are in a very particular position when it comes to facing rehabilitation. On one hand, their experiences are less extensive and have fewer substance abuse issues to trace back on. On the other, however, they are at a very formative stage of their lives and they can be a lot more impressionable. Because of this unique vantage point, rehabilitation treatment for them has to be a much more specialized program than usual, providing them with specific tools that address their experiences and age-specific needs.
Rehabilitation can be an exhausting process, and it might take a significant emotional and physical toll on young people. With this in mind, our teen rehabilitation programs are equipped with the right staff member and treatment modalities to better help them.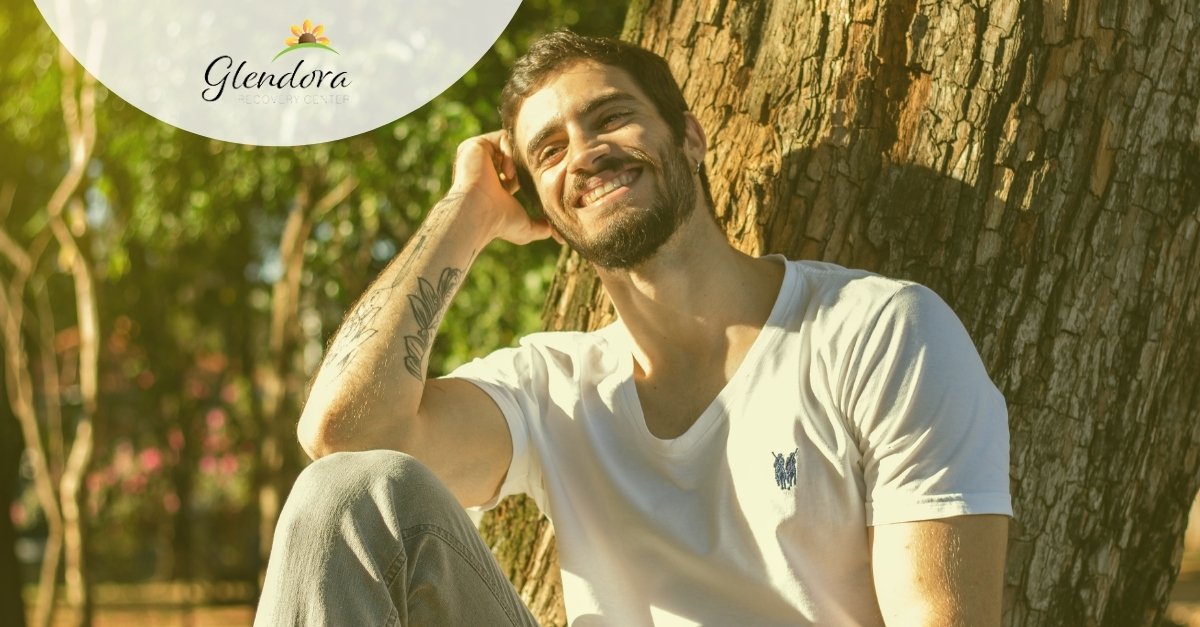 PHP for Helping Teens Recover From Addiction
Partial hospitalization programs are a popular approach when it comes to helping teens recover from addiction. This is because PHP treatment programs provide the patients with the capacity to split their time between their home and the treatment facility without having to actually stay there.
Teenagers value their privacy and their routines, which is why intruding upon these might be counterproductive for the treatment in general. While it will ultimately depend on what's best for the person's specific situation, a partial hospitalization program for teens can be the perfect way to approach rehab teenagers and get them going on the path to recovery.
Contact Glendora Recovery
If you are looking for a partial hospitalization program for teens that can provide the right environment for a young person's recovery journey, we have the best approach for you. Here at Glendora Recovery Center, our team is ready to help those who are struggling with addiction find the right treatment that suits their needs.
If you would like to learn more about our youth rehabilitation program, or our treatment center in general, you can give us a call at (626) 240-5056 or use the contact form on our website.