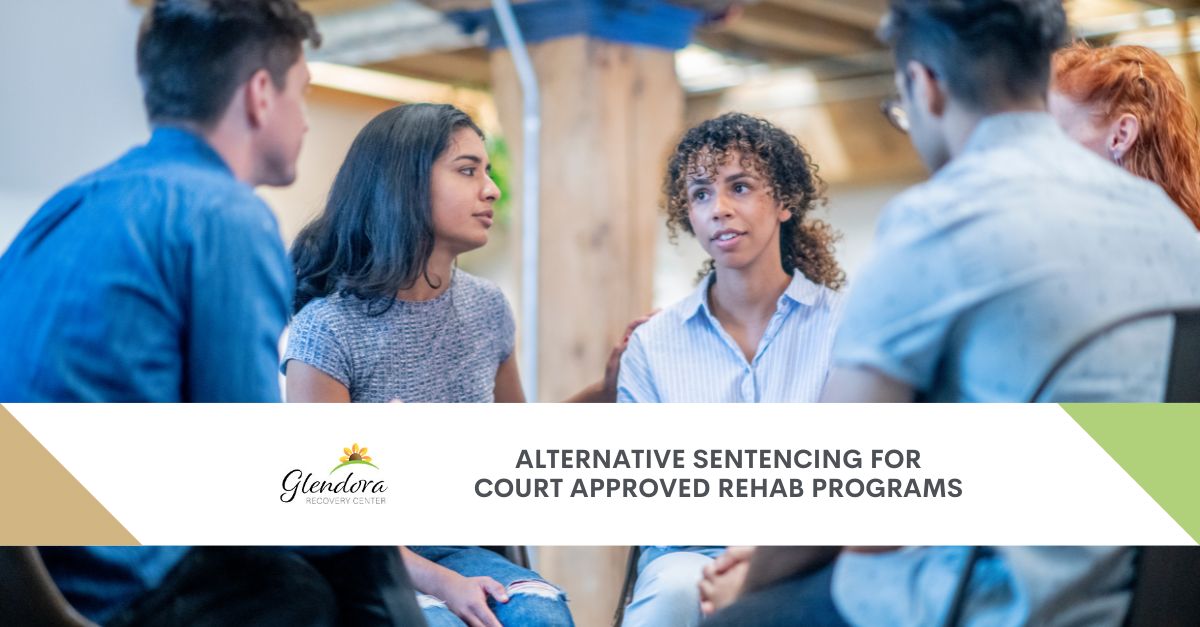 Alcohol and drug addictions affect millions of Americans every year. Substance use disorders have an impact not only on the individual but also on their family, neighborhood, and society. People with addiction frequently face a variety of legal problems as a result of their illness. Criminal courts have the capacity and authority to impose alternative sentencing for court approved rehab programs in certain cases. Fortunately, there are different court-approved rehab programs available.
These programs may not be right for everyone, but for those prepared to put in the effort and make the required changes in their lives, they can be a great option. A court-approved rehab program may also be the best option for people with a substance use disorder if they want to stay out of additional legal trouble.
What Is Rehab That Is Mandated By The Court?
Rehab that is mandated by the court is frequently used as a legitimate alternative punishment. Addiction was once viewed as a moral flaw and handled as a criminal offense. However, recent advances in science, medicine, and psychology have revealed that substance abuse and addiction are serious public health problems. More and more, rehabilitation techniques rather than jail sentences are used to address addiction and substance misuse.
Unfortunately, alcohol and drug addiction frequently force people to commit crimes while impaired or in order to purchase the drugs. According to estimates, drug or alcohol abuse is the root cause of more than 70% of all offenses in the United States that result in incarceration. Domestic violence, DUIs, and property offenses are some of the most commonly committed crimes that are drug and alcohol-related. Additionally, 50% of all jail and prison convicts qualify as clinical addicts. Furthermore, 60% of all people who are arrested test positive for using illegal drugs at the time of their arrest. Nearly 20% of prisoners assert that they committed their crimes in order to get money for drugs.
How Does Court-Ordered Addiction Treatment for Drugs and Alcohol Work?
Even while the majority of US courts have the authority to force an addict to enroll in and complete treatment, drug offenses are handled by special courts in some regions. Their objective is to make things better for the offender. Sadly, many drug addicts are unable to look past their addiction and will not go to rehab by their own decision.
The first genuine chance for a criminal to get assistance with their substance abuse program generally comes from alternative sentencing rehab programs. With very limited success, many people attempt to "control" or quit on their own, which ultimately leads to their criminal violation.
Health hazards can arise from going through withdrawal unattended while in prison. The person will go through supervised withdrawal if they receive assistance from an addiction treatment facility through alternative sentencing.
How Long Is The Rehab That The Court Ordered?
Each person's court-ordered recovery program will last a varied amount of time. The duration of the program will depend on the kind of addiction, the intensity of the habit, and whether or not the person has previously received treatment. It's crucial to remember that healing is a lifelong process and there is no universal cure. Some individuals may just be beginning their road to recovery after completing court-ordered rehab. Some people can discover that they require additional therapy after finishing the program. It's crucial to stick with the process and ask for assistance when necessary. Anyone can overcome addiction and make a successful recovery with the right help.
What Happens If Someone Doesn't Finish Rehab As Per A Court Order?
Anyone who has been ordered by a judge to enter rehab must finish the course of treatment. The offender will be prosecuted to the greatest extent of the law for their offense if they don't follow the rules outlined by the court. Even if they enter a guilty plea, offenders will still be found guilty and will be subject to the penalties and/or jail terms associated with the offense. Giving offenders a chance to achieve sobriety and escape criminal prosecution for their illness is the goal of court-ordered rehab. This agreement is void if the rehab is not completed.
However, charges are lifted if the court-ordered rehabilitation program is satisfactorily completed. Additionally, the offense won't appear on the person's criminal history. People have an opportunity to keep a clean slate when rehab is ordered by the court.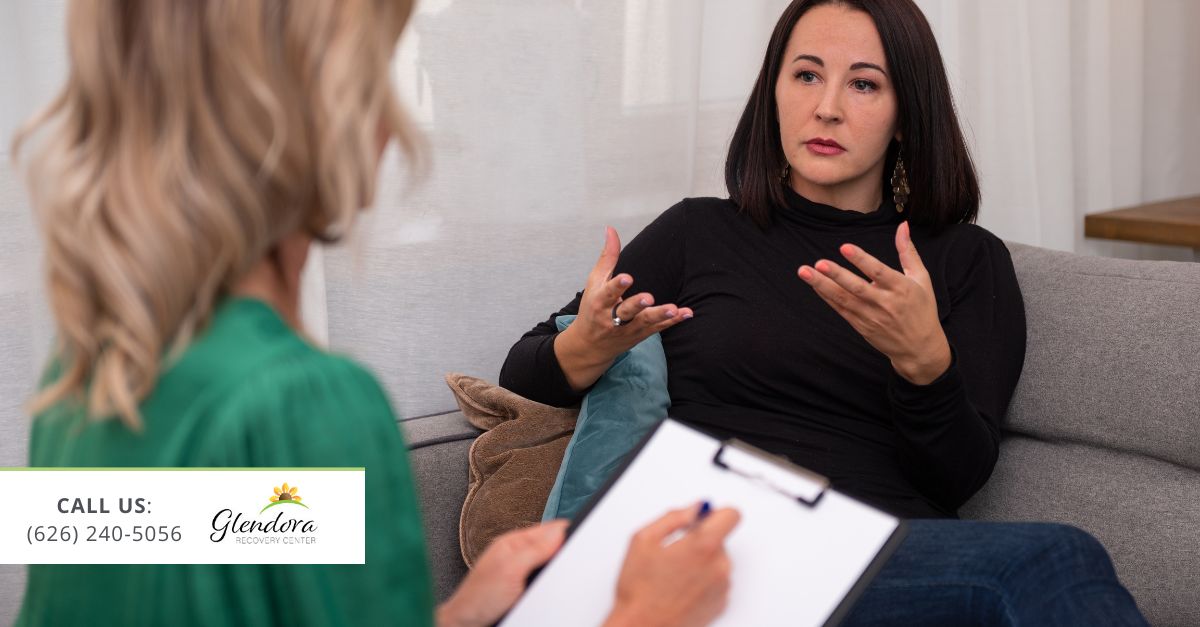 Call Us Right Away!
When given the chance to take part in alternative sentencing rehab programs, anyone from any background can turn their life around. To learn more about the rehab procedure, as well as 2022's court-validated programs, get in touch with Glendora Recovery Center. Call us at (626) 263-5543 to schedule an appointment, and our professionals will assist you in beginning your journey toward sobriety.