When it comes to receiving rehabilitation treatment, it will be very important to find a program that gels with the patient. After all, this is going to be a very personal journey that needs to take place in the right environment. With that in mind, we have our youth program that is specifically meant for minors who are struggling with substance abuse. At our rehab center for Juvenile Offender Intervention Network (J.O.I.N.), we can help young people who are setting off on their journey to recovery.
The Juvenile Offender Intervention Network (J.O.I.N.)
Officially known as the Juvenile Offender Intervention Network, the J.O.I.N. program is an initiative from the District Attorney's Office of Los Angeles County that aims to help young first offenders avoid prosecution. After all, young people in their teenage years are at a critical stage of their life, so the prosecution can be very damaging in both the short and the long term. So, in the interest of helping non-violent first offenders have a second chance. 
The Juvenile Offender Intervention Network offers an alternative to juvenile court prosecution for first-time non-violent juvenile offenders who meet the eligibility and agree to accept the program's supervision, conditions, and consequences. Here's some more information about what that will entail.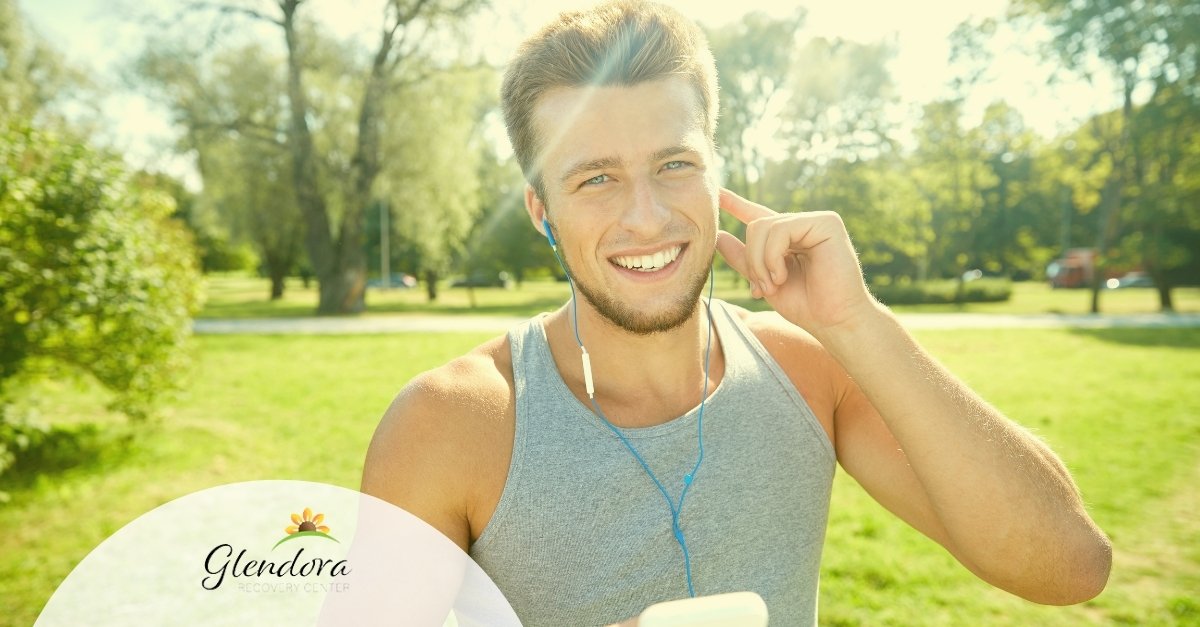 J.O.I.N. Eligibility
There are very specific factors of eligibility when it comes to joining the Juvenile Offender Intervention Network. First, the juvenile needs to be between 10 and 16 years old. They have to have committed a nonviolent delinquent act and face prosecution in juvenile court for it. 
The program doesn't accept juveniles who were arrested for the sale of controlled substances, driving under the influence, possession or use of a firearm, residential burglary, sexual assault, felony arson, witness dissuasion or intimidation, or other serious or violent offenses. 
The program can provide eligible juvenile offenders with a one-time chance to avoid prosecution and protect their records. That is, of course, as long as they also meet the requirements to participate.
J.O.I.N. Requirements
Joining the Juvenile Offender Intervention Network is not a mere matter of being eligible; it requires a commitment. The program calls for applicants and their families to make a year-long commitment to comply with all the terms and conditions set for them. These conditions include:
Acknowledge responsibility for his/her actions

Make restitution (payment for damages to victims)

Perform community service

Attend school regularly

Participate in counseling

Remain arrest-free
Additionally, parents of J.O.I.N. participants must agree to participate in the mandatory parenting skills classes that make up their part of the program. All participants will be closely monitored by hearing officers in order to ensure that they are complying with all terms and conditions of the contract.
In case any of the terms or conditions are violated or unfulfilled, the hearing officer will refer the juvenile's case for prosecution in juvenile court, so meeting the requirements will be key for the success of the program members. 
Rehab Center for J.O.I.N.
Although juveniles whose first offense involves selling controlled substances are not eligible for the J.O.I.N. program, it doesn't disqualify those who are struggling with addiction from joining. On the contrary, it makes getting past those issues a key part of the overall program. Part of the commitment to improvement will involve joining a rehabilitation program that helps the juvenile in question address their substance abuse issues.
We at Glendora Recovery can provide the best environment for that journey with our youth-oriented programs and compliance with the J.O.I.N. standards.
Rehab Center for Juvenile Offender Intervention Network (J.O.I.N.)
Rehabilitation is bound to be a very personal journey for anyone, which is why it's very important for the patient to get started on this path on their own terms. They will benefit from finding a program that doesn't just promise positive results but also meshes well with the individual's values, wishes, and expectations. Because of this, finding the right rehab center for Juvenile Offender Intervention Network participants is not always going to be easy, so we want to make sure that we are offering the best possible environment and treating staff. This, of course, is done with the necessary consideration and understanding of young people's own preferences and tendencies in order to make sure they are open to this journey.
Contact Glendora Recovery
If you are looking for a J.O.I.N. eligible rehab center that can provide the right environment for a young person's recovery journey, we have the best approach for you. Here at Glendora Recovery Center, our team is ready to help those who are struggling with addiction find the right treatment that suits their needs. 
If you would like to learn more about our youth rehabilitation program, or our treatment center in general, you can give us a call at (626) 240-5056 or use the contact form on our website.