Yoga Therapy at Glendora Recovery Center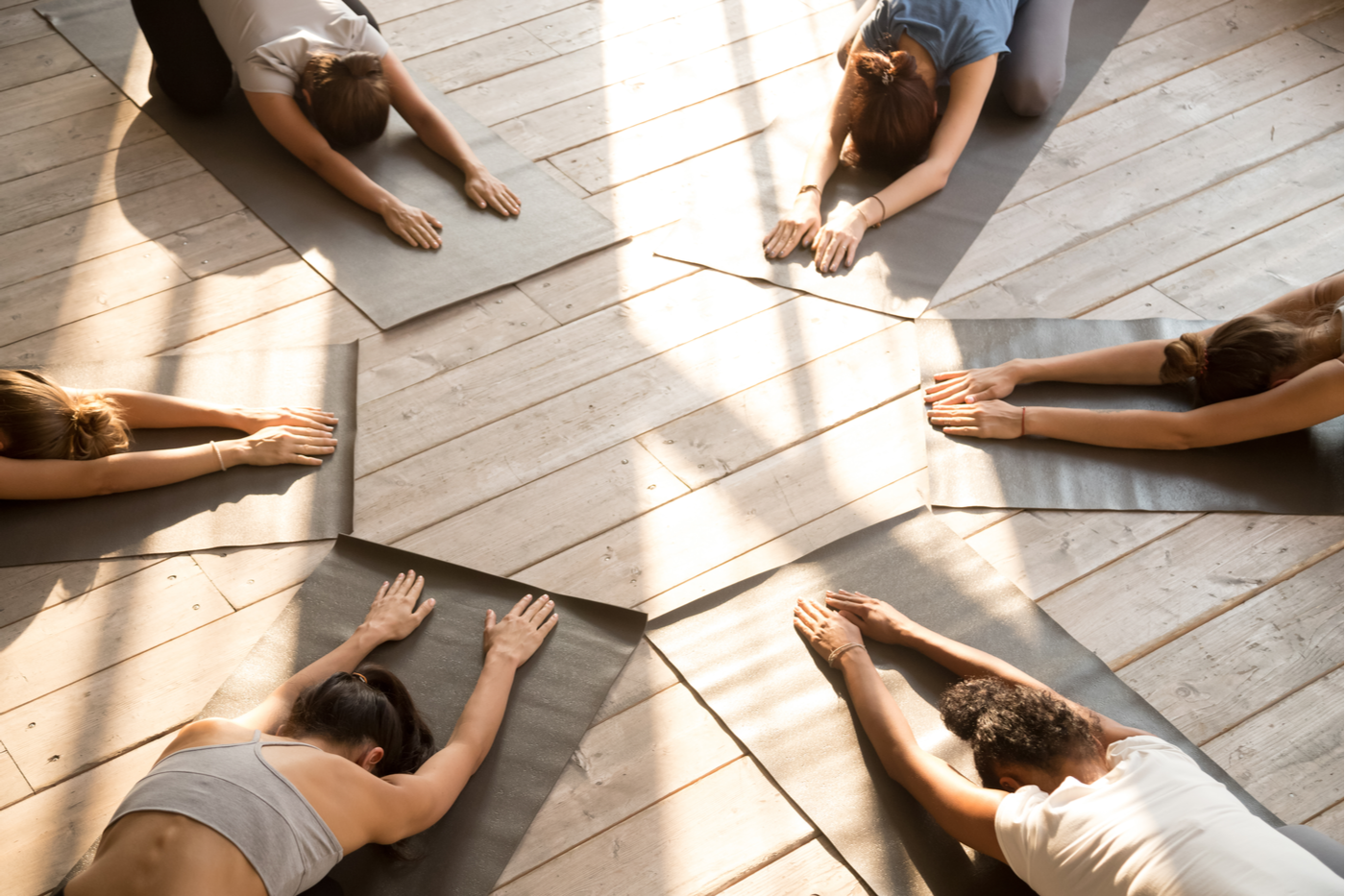 Have you been looking for comfortable, upscale therapies that will help with your addiction while also making you feel better? Do you want something a bit different yet effective, in addition to individual and group therapy? Here at Glendora Recovery Center, we offer yoga therapy as part of our detox program. Should this therapy be right for you and your specific situation, it can help in a variety of ways.
Yoga Therapy Defined
"Yoga" and "yoga therapy" aren't exactly the same. They consist of similar movements and actions, but the difference comes in terms of goals. Yoga therapy is designed to provide therapeutic effects, helping your body while improving your mental state. Here at Glendora Recovery Center, we have some of the best, most highly-trained yoga professionals anywhere. In addition to their experience and aptitude with this kind of therapy, we hired those who were great with people as well.
Benefits of This Therapy
Over the years, we've found that yoga therapy has been able to help alleviate the symptoms associated with depression, anxiety, and stress. Many of the folks who come to Glendora Recovery Center struggle to sleep, and yoga can help them to drift off more easily towards a good night's rest. Yoga is, of course, also exercise. For so many who struggle with addiction, yoga offers a fantastic way to help their body to get stronger and more fit while also feeling good as they're doing it.
More Ways Yoga Assists With Recovery
Yoga can provide different positive, healthy, therapeutic benefits to all who practice. For example, many who struggle with addiction find it difficult to focus on the present moment, they're concerned about the future or reliving what's happened in the past. Yoga therapy can help you to be more "mindful," to improve your mind as well as your body and spirit, all at the same time. Moreover, this will all occur in a safe, comfortable, upscale environment, overseen by professionals.
A Therapy for Every Step of the Way
The truth is that yoga therapy can benefit someone throughout their entire journey of recovery. For example, after detox, it can help to manage pain in a healthy way. A person that may have relied on painkillers, drugs, or other substances with toxins in the past can instead alleviate their pain in a way that's genuinely good for their body. Then, as a patient progresses on the journey of recovery, they can continue to practice yoga as a safe, enjoyable, and rewarding hobby (either at home or in public).
Glendora Recovery Center: Offering Yoga Therapy and Much More
Yoga therapy is just one of the ways that we can help those struggling with addiction. When you first arrive here, our professionals will give you a thorough evaluation. With that information, we'll put together a treatment program that's unique to you. For many, that includes yoga therapy. However, it can include so much more as well. To take the first step, you can reach us at (626) 240-5056.