Drug addiction is a severe problem, and we help individuals foster better and sober living through our personalized treatment programs. We take care of every personal recovery and court order to make the process easier for clients.
In addition to this, all individuals will also receive their enrollment proof, progress status report, and a certificate of program completion that they can submit to the court. On this note, let's explore the core benefits of availing probation treatment facilities at Glendora Recovery Center.
A Healthy Atmosphere
According to a survey, around 73% of people who go through stress directly impact their mental health. With such high numbers, it's essential to offer a clean and stress-free treatment environment to individuals. Our probation treatment facility accommodates people with effective recovery programs that are carefully designed to avoid the stress of any kind.
With a sober and interactive atmosphere, clients can interact with health officials and discuss their root cause for addiction and their current actions.
Personalized Attention
No two clients and their addiction levels are the same, so it becomes crucial to monitor them, analyze their symptoms, and offer personalized care. With this approach, individuals get an opportunity to recover from their addiction faster in a safe manner.
Our health experts treat every individual with a suitable addiction program based on their medical reports and current habits. With this flexible and personalized treatment procedure, the entire process becomes faster and more comfortable.
Unique Probation Approach
Offering the proper treatment is inevitable, but it's also essential to ensure clients do not have any stress or anxiety-related problems. To maintain the right balance, we follow a unique approach to all legal orders that allow participants to get the maximum benefits.
Our health experts follow a result-driven approach toward offering the respective treatment for healthy recovery. Under our unique approach, individuals recover and learn life skills that stay forever with them.
Trained Professionals
At Glendora Recovery Center, all our professionals are trained and certified to handle alternative sentencing. As a result, clients get the best guidance that leads to quick and effective recovery. In addition, the support of our professionals boosts clients' willpower to recover and lead a sober and clean life with their loved ones.
Our core purpose is to accompany participants with best-quality treatment programs and assist them in case they need help from us.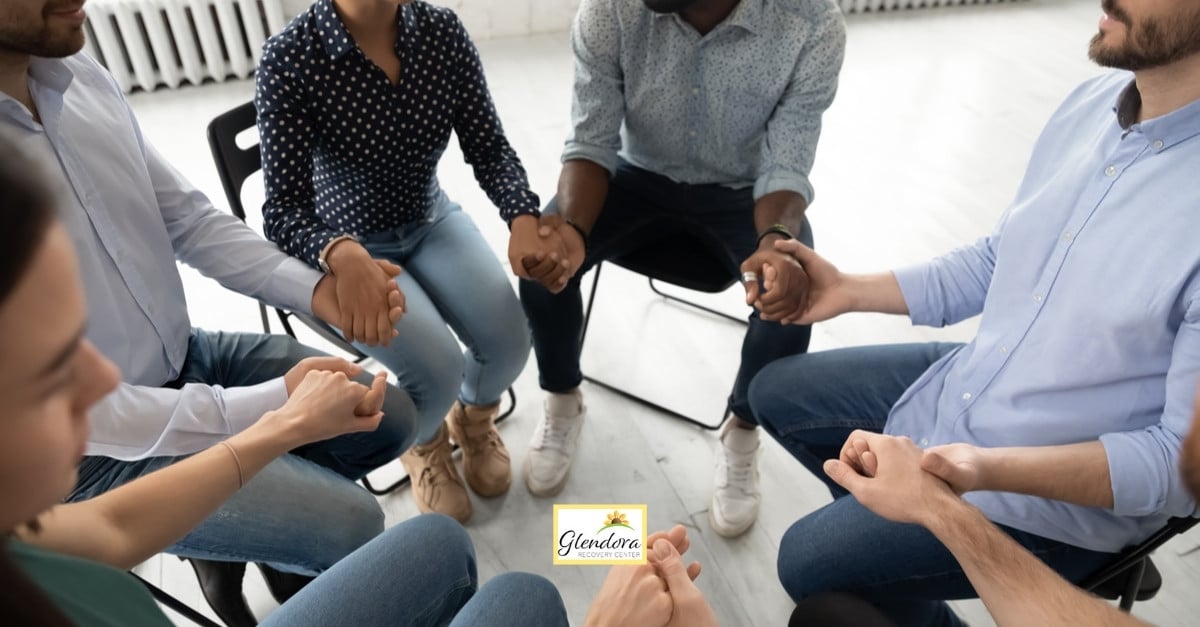 Total Confidentiality
Glendora Recovery Center is a HIPAA-compliant treatment hub that ensures total confidentiality of clients enrolling with us. The client's personal information is 100% secured and is not shared with any unauthorized third-party body.
Final Thoughts
Glendora Recovery Center offers an effective probation treatment facility to comply with all court orders. With experienced healthcare experts and an innovative approach to addiction treatment, you can rely on us. Get in touch with our experts at (626) 263-5543 to know more about our court-approved programs and treatment facilities.