Partial Hospitalization Programs or PHP bring in a transformational treatment for people going through substance abuse or acute behavioral issues. In this result-driven program, clients receive dedicated care for fixed hours every day while living at their homes. With this flexible approach, clients get much effective treatment that is stress-free and free from location-based dependencies.
According to DrugAbuse.gov, around 70,630 people died due to excessive substance abuse. With such serious numbers, it's life-saving to detect any addiction at an early stage and opt for PHP. Not only substance abuse, but PHP also helps clients with various issues like suicidal thoughts, anxiety, medication imbalances, and more.
This program helps health experts stabilize clients' symptoms and help them get their lives back to normal.
Vital Benefits of Partial Hospitalization Program
Clients picking PHP get several benefits over the traditional treatment program.
This outpatient treatment ensures the right balance between the cure and living everyday life. Below are some reasons why PHP is more effective:
Individualize Treatment
When clients undergo PHP, they work with the therapist one-to-one or with small groups to ensure clients get maximum benefits from the session. As it's a more individualized program, clients learn more about their addiction or mental health issues more deeply. People can go to the roots of their problems and take the help of a therapist to get rid of them for the rest of their lives.
Highly Effective
Compared to the traditional treatment approach, PHP is more performance-focused and delivers highly effective results. As clients spend productive time in their recoveries, the stress level is much lower, which keeps clients calm and attentive. People undergoing this treatment can go back home, spend time with their loved ones, and continue their life. This flexibility brings in the most benefits and the ability to recover faster and lead a productive life.
Productive Balance
As clients only need to visit the therapist for a couple of hours, they can manage their personal and professional lives with a peaceful balance. Furthermore, people have access to communicate with their therapist daily; it gives them a better insight into their progress. In addition to this, people have robust support for all their treatment needs. For recovering from addictions, its regular interaction is crucial, and PHP covers it effectively.
It Manages Stress & Anxiety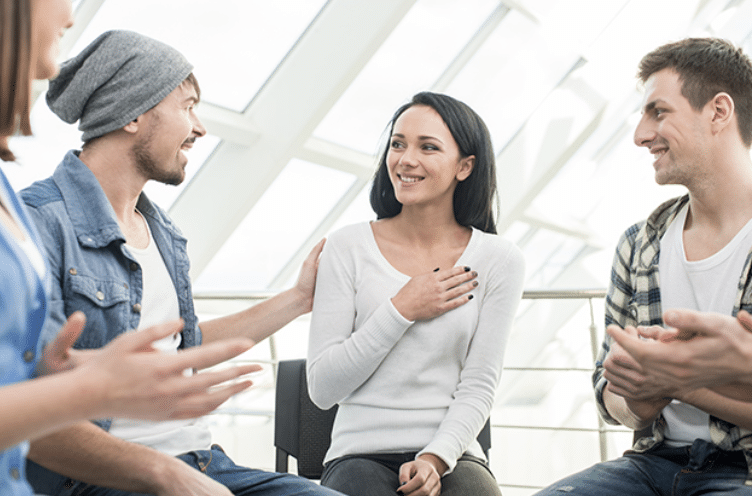 Individuals dealing with mental health problems or substance abuse have higher stress and anxiety levels that require immediate treatment. To tackle this issue and make the treatment process more productive, therapists pay keen attention to personalized therapy. When clients receive more focused and personalized treatment, it helps in reducing stress and anxiety faster.
Final Thoughts
Partial Hospitalization Program is a result-driven approach towards overcoming addictions and mental health issues. At Glendora Recovery Center, our healthcare experts heal clients from multiple physical, psychological, social, and mental health issues and help them live happier lives.
With years of experience, we bring in the best PHP treatment in Los Angeles. Contact us at (626) 263-5543 to know more about our Partial Hospitalization Program. Book an appointment today and discuss with our experts.