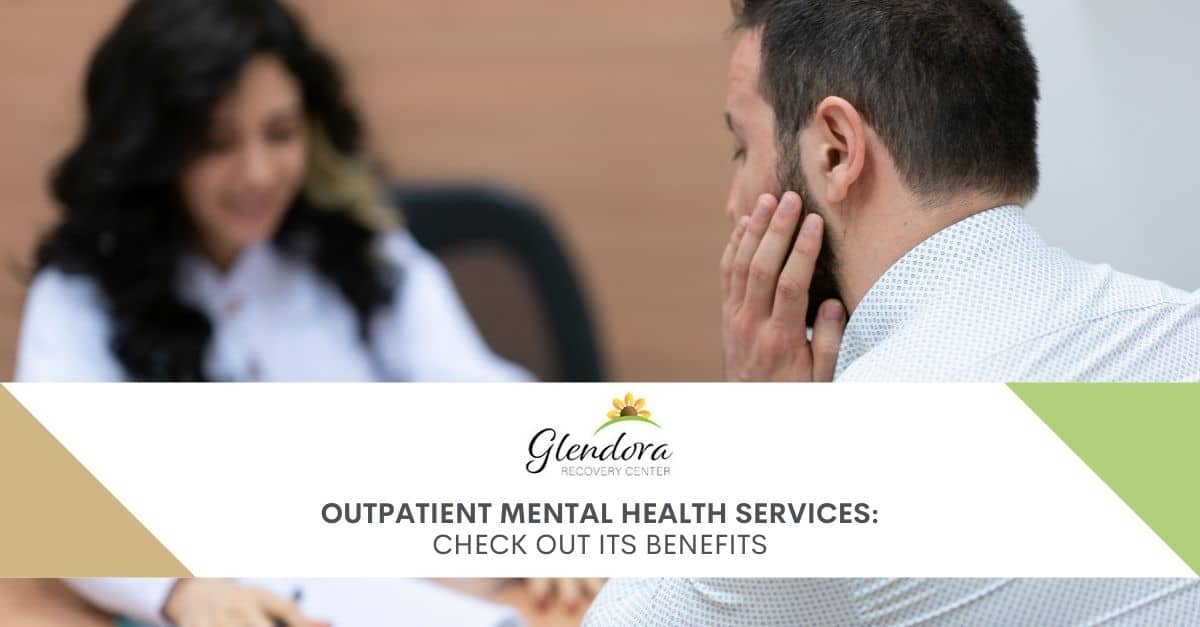 Several programs are available for mental health recovery, and outpatient mental health services are among the popular ones. Compared to conventional treatment methods, these offer several advantages that boost the recovery rate. Glendora Recovery Center offers full-fledged and effective outpatient recovery programs that bring holistic benefits to individuals. As mental health cases are growing every day, there is a severe need for more awareness.
What do mental health statistics look like?
According to a survey, one out of five adults faces severe mental health issues in the USA. In 2019, around 51.5 million people face mental illness, and the number is growing every passing day. Also, young adults aged 18 to 25 have a higher chance of getting into mental health illness for several reasons.
In addition, adults aged between 26 to 49 have a slightly lower chance (29.4) of facing this issue. Regardless of the numbers, mental problems are growing, and there is a need for more awareness and better programs to help individuals. Outpatient mental health services are a popular and highly effective approach for treating this problem.
What are the benefits of outpatient mental health services?
Flexible approach
One of the biggest highlights of outpatient mental health services is that it's flexible. It means individuals need not spend whole days in clinics and traditional hospitals before returning to normal life. Instead, individuals can continue their everyday life and work and still get treatment for their mental health problems.
It makes it easier for individuals to stick to the recovery plan and enhance their chances of getting better. However, they must dedicate the decided hours daily to their treatment program. It will ensure sufficient progress in the recovery process.
It offers privacy
When individuals decide to get treatment from traditional hospitals, they need to share space with several other people facing mental health issues. It takes away their privacy which is something that most individuals do not appreciate.
However, this won't be an issue if they opt for outpatient mental health programs because the environment is private, and only the person involved gets it all. It allows them to discuss things privately without worrying about any repercussions of sharing information.
It solves problems from the root
When individuals opt for outpatient mental health programs, they get to visit doctors and therapists regularly. This program ensures that they can discuss their problems and medical professionals start working on the issue from the root level.
During a counseling session, a therapist will ask about an individual's past and current life to understand what made them turn towards prescriptions or drugs. Doing this makes it easier for them to find out the root of the problem and work accordingly.
It's affordable
One of the biggest reasons individuals refuse mental health treatment is the cost, especially if they live in a low-income household. However, outpatient mental health programs are affordable, and this is one of the best advantages that it offers. In addition, there is no need for individuals to stay in hospitals and other places if they want treatment.
This enables them to save money while also visiting doctors regularly at their convenience. In addition, there are several health facilities like us that offer mental health care services with experienced medical professionals who can help individuals get better.
Contact us today!
Get in touch with Glendora Recovery Center to know more about outpatient mental health services. Speak to our experts at (626) 263-5543 and book an appointment today.