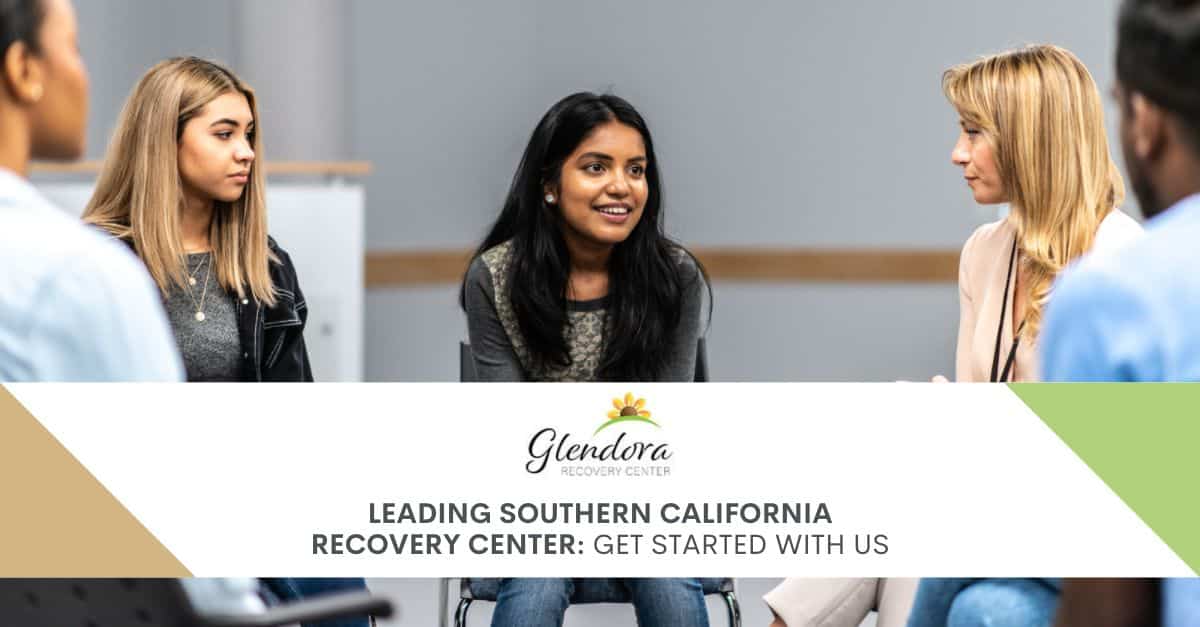 Drug and alcohol addiction has been a significant issue in the world. It is growing; more people are getting addicted to drugs or alcohol, making this problem significant. People need some help to recover from their addiction to gain quality of life again. We are a leading southern California recovery center offering our result-driven services to fight this problem on the front foot.
Glendora Recovery Center stands apart from the rest and offers result-focused programs to help maximum people get rid of addiction. Before we dive into why you should get started with us, let's look at some addiction statistics:
What do the latest addiction statistics look like?
According to reports, around 38% of American adults fought illicit drug use disorder. In addition, 1 out of 8 adults struggled with drug and alcohol addictions. Moreover, 8.5 million American adults suffer from substance abuse and mental health disorders. These numbers are growing, and there is a severe need for effective addiction recovery programs. On this note, let's look at how Glendora Recovery Center helps you get started and transform lives.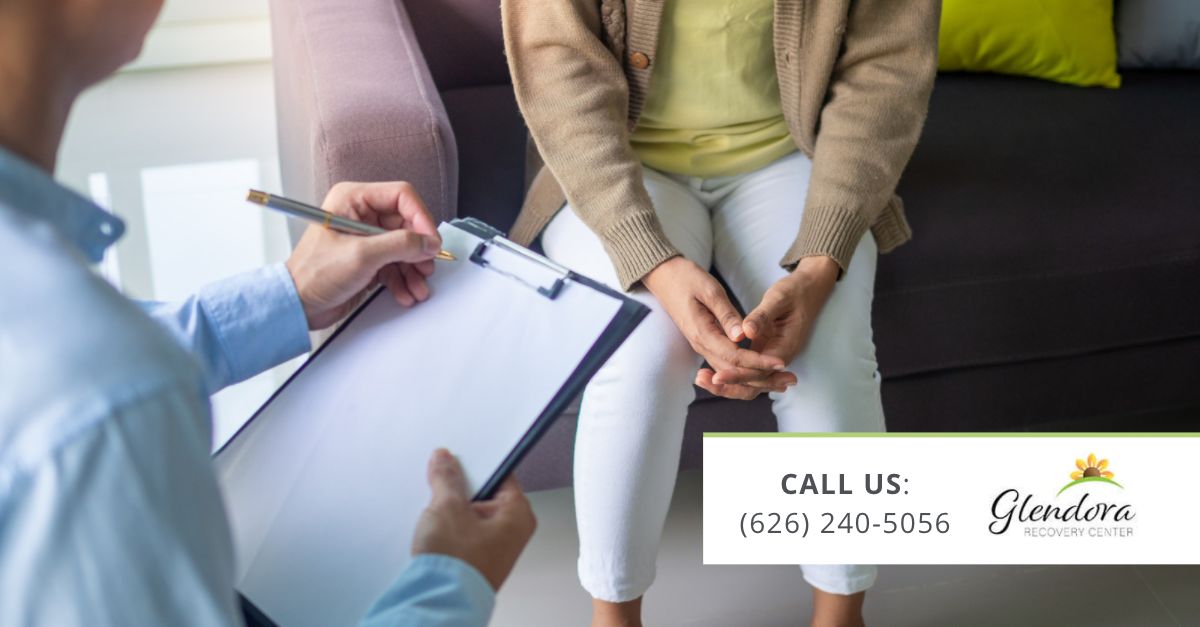 We follow a holistic approach:
Glendora Recovery Center follows a holistic approach to offer highly-effective addiction recovery programs. Our addiction treatment program combines modern medicine and alternative therapies to ensure that you get all the benefits from both worlds.
In addition, our drug and alcohol rehab facility offer a wide range of services from detoxification, partial hospitalization treatment programs, outpatient drug rehab treatments, and many more. Our goal is to give our clients customized service to get the maximum benefit out of our services.
We have highly-qualified professionals:
We only employ the best people in the industry to provide you with quality results in your recovery process. We use client-centered techniques to make sure that we equip you with knowledge on how you can stay sober in life after rehab. In addition, our staff are well-trained and equipped with the latest technology to help our clients get started with us.
Our professionals take care of clients on a one-on-one level to ensure that they get the best results from our services. In addition, we have a wide range of specialized programs to give you tailor-made treatment programs to suit your individual needs.
We opt for a personalized approach:
Everyone's life is unique when it comes to experiencing and recovering from addiction. We get that and take a personal approach to give you the best outcome from our services. Our customized programs have helped us achieve positive results for many of our clients in Glendora, CA.
We understand that each person has different needs when starting with us. For this reason, we don't offer a one-size-fits-all kind of service at Glendora Recovery Center. Instead, every individual has their own story, and we have developed personalized addiction treatment plans to suit their goals and aspirations in life after rehab.
We focus on long-term impact:
Our mission is to provide the best addiction recovery services with long-term impact. We offer different treatment options that you can choose from depending on your personal preferences. You will not be rushed into making up your mind about which program to opt for; instead, our staff assists you in your journey with us.
We are among the leading addiction rehab centers offering customized programs that effectively meet our client's individualized needs. We have a qualified and experienced staff that helps our clients achieve their recovery goals in life. In addition, we offer affordable rates for our services to ensure they are within your budget.
Contact the leading Southern California Recovery Center today!
Get started with the best Southern California Recovery Center and let our experts help you with the most effective treatment programs. Contact us at (626) 240-5056 to know more about programs.