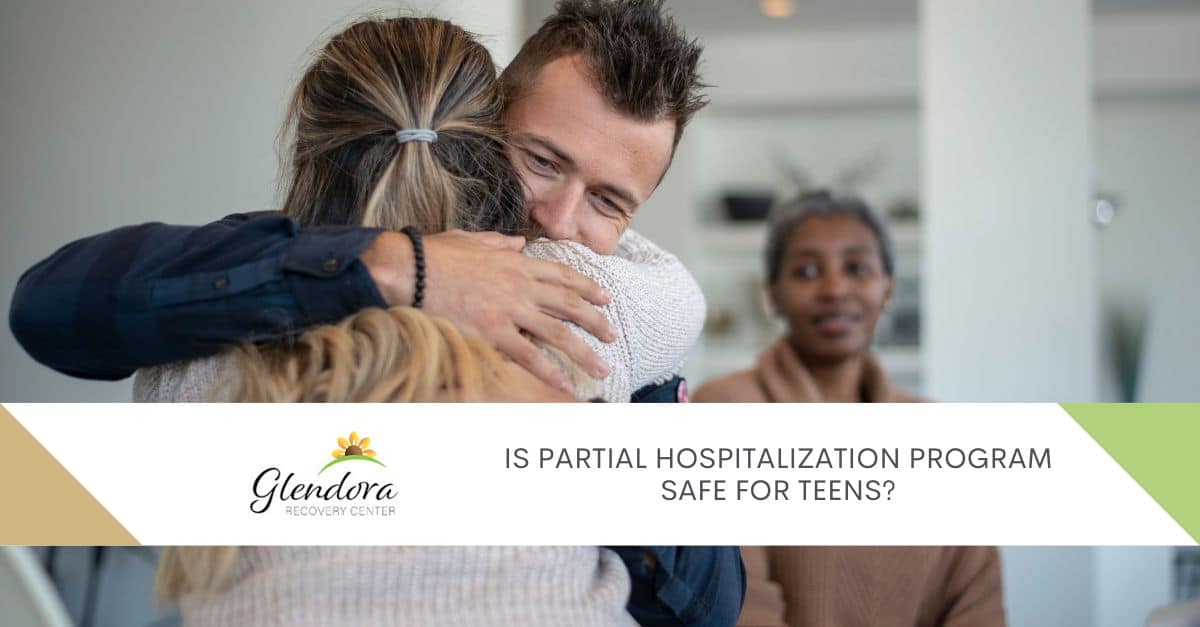 A partial hospitalization program is a particular type of mental health treatment for teens that offers a higher level of care than traditional outpatient services but does not require 24-hour supervision. In PHP, teens attend a program for up to eight hours per day, five days a week. During their stay in the program, they receive individual counseling, group therapy, and other activities to improve their mental health.
However, many parents wonder whether this program is safe for their teens. In this article, we'll explore the safety of partial hospital programs and discuss how parents can help ensure their teens are safe throughout the process.
Is Partial Hospitalization Program Safe For Teens?
Yes, partial hospitalization programs are generally considered to be safe for teens. This program provides more intensive care than traditional outpatient options, so teens are more likely to get the help they need.
Additionally, experienced mental health professionals supervise teens throughout the program to ensure their safety. Teens receive one-on-one counseling, group therapy, and other activities, which helps them build coping skills and better manage their mental health.
Moreover, the environment of partial hospital programs is generally more therapeutic and supportive than a traditional outpatient setting. Teens are surrounded by peers who are also receiving treatment, and they can form meaningful relationships with their counselors.
With the guidance and supervision of a mental health professional, partial hospital programs can be a safe and effective option for teens struggling with mental health issues.
How Can Parents Help Ensure Their Teens Recover Faster?
There are several ways teens can help their teens more quickly recover and better manage their mental health issues.
First, Parents Should Support Them Emotionally:
Parents need to show their teens that they are there to support them. They should be willing to listen to their teens and offer encouragement and validation. They should also take time to help their teens identify and understand their emotions, as this can be a crucial part of the recovery process.
Parents Should Educate Themselves About Mental Health:
Mental challenges can be difficult to understand, and it's essential for parents to educate themselves as much as possible about their teens' mental health issues. Knowing what to expect can help parents better support their children through the recovery process. They should also research the types of treatments available and how to best support their teen during treatment.
Parents Should Make Their Teens Comfortable:
It's essential to make sure the environment at home is comfortable and supportive. Parents should ensure their teens have access to healthy foods, physical activity, and plenty of rest. They should also encourage their teens to talk openly about their feelings and provide a safe space for them to do so.
Ultimately, partial hospital programs can be a safe and effective option for teens who are struggling with mental health issues. With the proper support and guidance, teens can make a successful recovery in a safe and supportive environment.

Contact Us For The Best Partial Hospitalization Program!
Glendora Recovery Center offers the best partial hospitalization program for teens. Our experienced team of mental health professionals provides the utmost care and supervision to help teens on their recovery journey. Contact the Glendora Recovery team to book an appointment and learn more about our personalized programs.