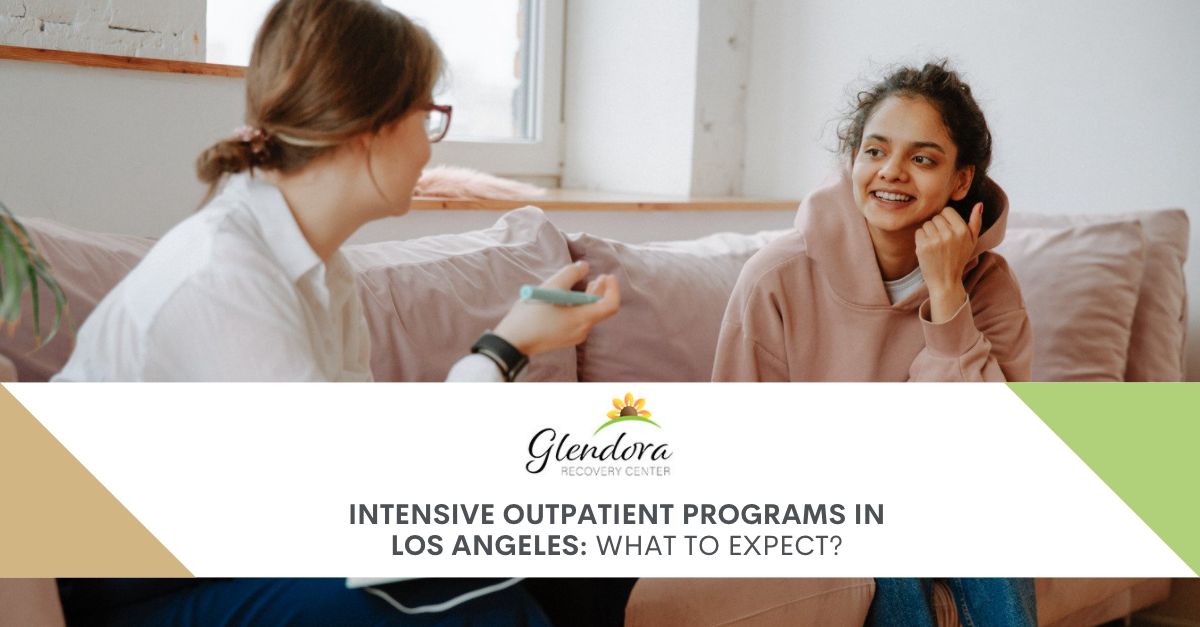 The US is the world's most powerful country. Many individuals migrate to America in search of a better life. America's strict legal system is one of its distinguishing features. The government is highly aware of all criminal actions, notably drug offenses. When it comes to drug-related crimes, America is one of the harshest countries. Despite a robust legal framework for drug possession, many people fall into the trap of drug abuse. There is a strong need for intensive outpatient programs in Los Angeles & other cities. According to a CDC survey, the incidence of drug overdose deaths in the United States has increased up to three times since 1990. It is a concerning situation that, if nothing is done, has the potential to worsen national security, public health, and public welfare.
How are authorities dealing with drug problems?
The US government is aware of the problem and is working closely to resolve it. Though a criminal component is involved in drug-related offenses, the American government does not entirely disregard rehabilitation. On the contrary, it fosters an atmosphere in which diverse rehabilitation institutions may function, assisting the government in treating the drug problem.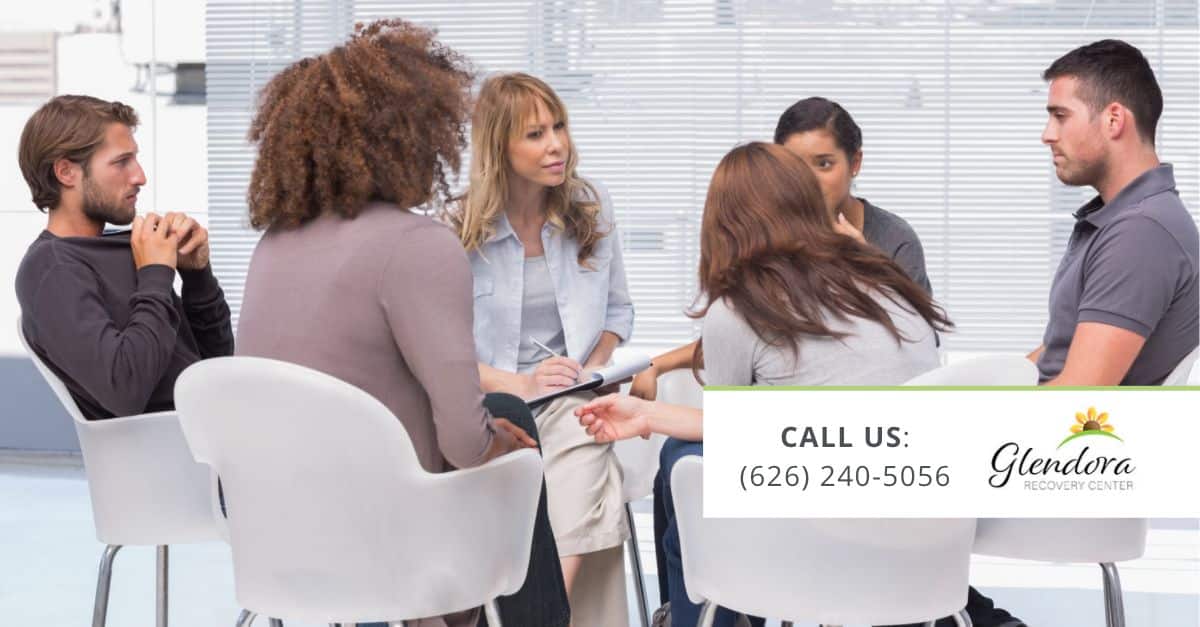 Why are outpatient programs efficient?
The outpatient programs have shown to be highly effective in the recovery process. It refers to a program in which patients are treated with various services even after they have been released. This program has gotten a good reaction from clients, and as a result, it is being implemented by all-new rehab clinics.
The primary benefit of the outpatient program is that it keeps clients' wants under check. It is easy to avoid drugs on the campus of most treatment clinics. It is because campuses are guarded, and they have restricted mobility permits. However, once individuals join the real world, suppressing one's passions becomes exceedingly difficult. An outpatient program ensures that all of the benefits of its clinics remain available to clients even after they are discharged. This program prevents them from relapsing into drug use.
What to expect from outpatient programs in Los Angeles?
We at Glendora Recovery Center focus on offering personalized outpatient programs that bring the best results. Our programs cover several transforming aspects that support faster recovery, including:
1. Personalized care
Each individual returns to normalcy at their own pace. The outpatient program focuses on providing personalized care to each such that they recover comfortably without any pressure.
2. Diet assistance
While a patient is inducted into the program, their diet is regulated by expert professionals. However, after the release, the patient has to take care of the same on their own. Hence, in the outpatient program, they receive diet assistance to make the task easier for them.
3. Access to group activities
One of the aims and objectives of this program is to complement community building. It helps to prevent mental health illnesses that are aggravated by feelings of loneliness. Hence, the outpatient program allows access to community programs, yoga and wellness classes, group discussion groups, motivational events, and more.
4. Holistic counseling
Since the patients now live in the real world, they will receive counseling on career, love, relationship, etc. It helps them excel in every aspect of their lives and have better control over their decisions.
Contact us for Intensive Outpatient Programs in Los Angeles
We offer the best intensive outpatient programs in Los Angeles to help patients recover at pace. Speak to our experts at (626) 240-5056 or write to us at amy@glendorarecoverycenter.com to book an appointment today.