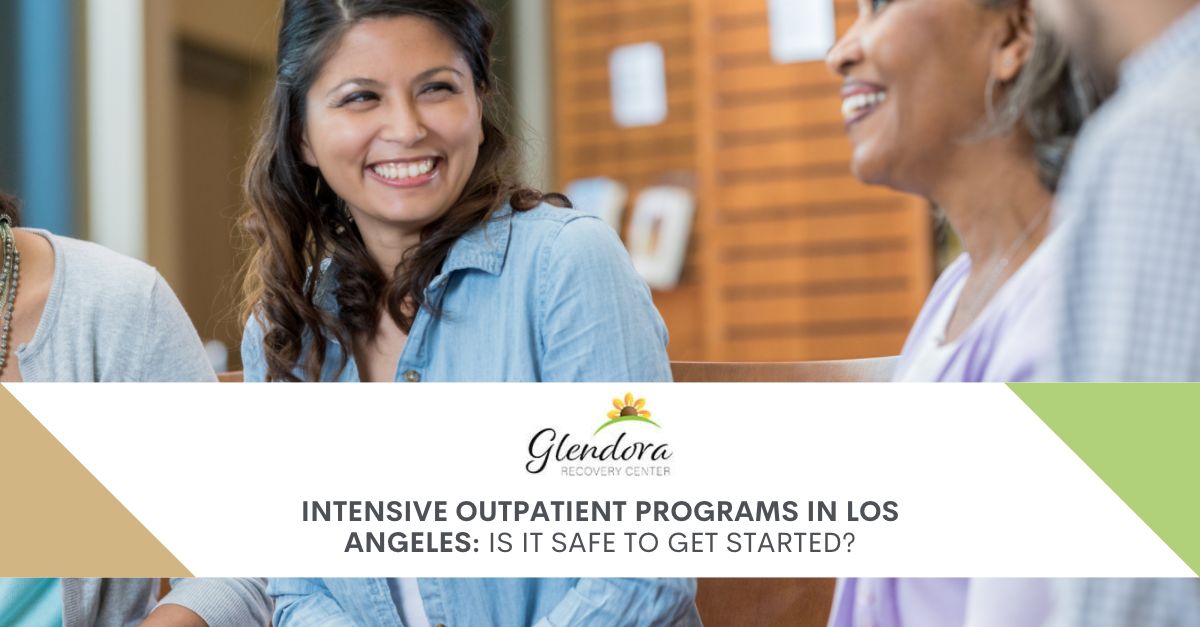 There are many different treatments available for each suffering from substance abuse, including medications, talk therapy, various forms of counseling sessions, detox programs, and more. However, one treatment option that has been proven to work efficiently is the intensive outpatient programs in Los Angeles or wherever you live. Such treatment occurs in a safe environment where people struggling with drugs can receive the help they deserve.
People dealing with drug addiction may have trouble coping independently without others helping them get past this critical time in their lives. In addition, withdrawal often takes over when people stop abusing drugs, which causes them to experience many different withdrawal symptoms. These unpleasant effects can include body aches and pains, depression, and more.
Many individuals suffering from drug abuse may attempt to quit on their own without any professional guidance or treatment. However, doing this is not safe because it requires the person to battle these difficult withdrawal symptoms alone. Therefore, this whole thing comes to one below question:
Is the intensive outpatient program safe?
Getting started with Intensive Outpatient Programs is safe because it will be taking place in a medical facility. In addition, such treatment programs are under the guidance of professionals who have experience in this area, so they know what to do to care for their patients properly. In addition, the people working in these facilities are devoted team members loyal to making sure each person receives the help they deserve.
There will be times when people may go through adverse reactions during the recovery process. It most likely will happen when individuals attempt to quit on their own without proper guidance or counseling sessions that can lead them through this difficult time. One way to avoid this is by getting started with an intensive outpatient program.
One common reason people choose not to get help is that they feel like they can recover independently. However, not everyone is cut out for this type of recovery. Some people may need the assistance and guidance of professional staff members who monitor their progress.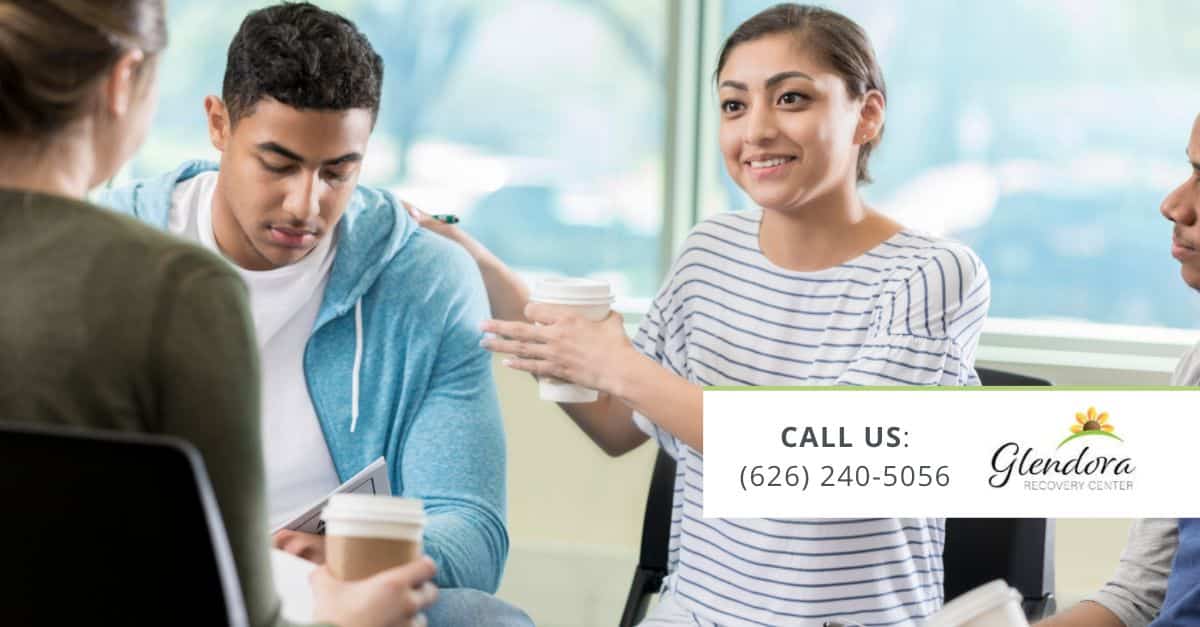 Why do we need more awareness about IOP?
According to reports, around 25.8% of people aged 18 and above reported the habit of binge drinking. In addition, 6.3% of people admitted that they are involved in heavy alcohol abuse that's declining their health. These numbers are concerning, and the cases are increasing every year. Thus, there is a need for more awareness about IOP and other effective programs that deliver speedy recovery.
How does Glendora Recovery Center help?
Glendora Recovery Center comes with an integrated approach of treatment that considers each patient's overall needs. It means that doctors will determine which type of treatment is the best for each person who requires it to overcome their drug addiction. Undergoing treatment at Glendora Recovery Centers can help you on your journey towards a better lifestyle and healthy future.
Working together, we guarantee safety and motivate clients to enhance interpersonal relationships. We also help patients learn more about themselves through their behaviors and patterns. As a result, we've helped numerous people recover from substance abuse, including alcoholism, crack cocaine addiction, methamphetamine addiction, heroin addiction, and prescription pill addiction.
Contact us today for Intensive Outpatient Programs in Los Angeles!
Get in touch with us at (626) 240-5056 to know more about intensive outpatient programs in Los Angeles. Our experts will be much happier to walk you through the personalized programs.