Intensive outpatient is an effective substance abuse rehabilitation program; individuals visit a treatment center and spend several days a week for a few hours. It's an effective result-driven program that helps patients recover faster than other standard outpatient programs. In addition, unlike other programs, people don't need to live at the facility to undergo treatment.
These programs are typically scheduled on weekdays in the morning or evening as per the patient's daily schedule. This program has multiple models of treatment, including group therapy and one-to-one counseling. The majority of the programs are of about 90 days that cover all procedures and recovery treatments. It's a highly effective program that helps in faster drug addiction treatment in a shorter turnaround.
What Are the Primary Goals of the Intensive Outpatient Program?
All addiction treatment programs share the same goal of helping individuals get rid of severe substance abuse habits. But, every process is different from one another, and this one also has its goals that aim towards the betterment of patients. Some of the key objectives are:
Positive behavioral change

Maintaining abstinence

Follow a 12-step recovery program

Addressing several psychosocial issues and anxiety

Improving problem-solving ability

Building healthy habits
Do This Program Also Include Detox?
Detox is among the most powerful ways to treat addiction and offer quicker relief to patients. It's the first step of substance abuse treatment, and it involves the body releasing alcohol and drugs traces before the treatment begins. Once the detox is done, the individual is ready to pursue the further program. The benefits of a detox program are many as it helps individuals feel better before the actual treatment.
Many intensive outpatient programs offer detox services, and if the center does not provide it, you can always ask to include the detox procedure. If the individual needs detox, the IOP will refer you to a standalone detox center, hospital, or residential facility for detox before you begin treatment with them.
The majority of the people don't experience anything serious during the IOP program. Even if a patient goes for treatment without detox, there is no such significant impact.
How it's different from other programs?
The significant difference between an IOP and an inpatient plan is that individuals treated in an inpatient program spend their time at the facility while undergoing their care procedure. In addition, residential programs also offer assistance and facilities that IOPs do not, such as housing, meals, housing, medical care access, and more.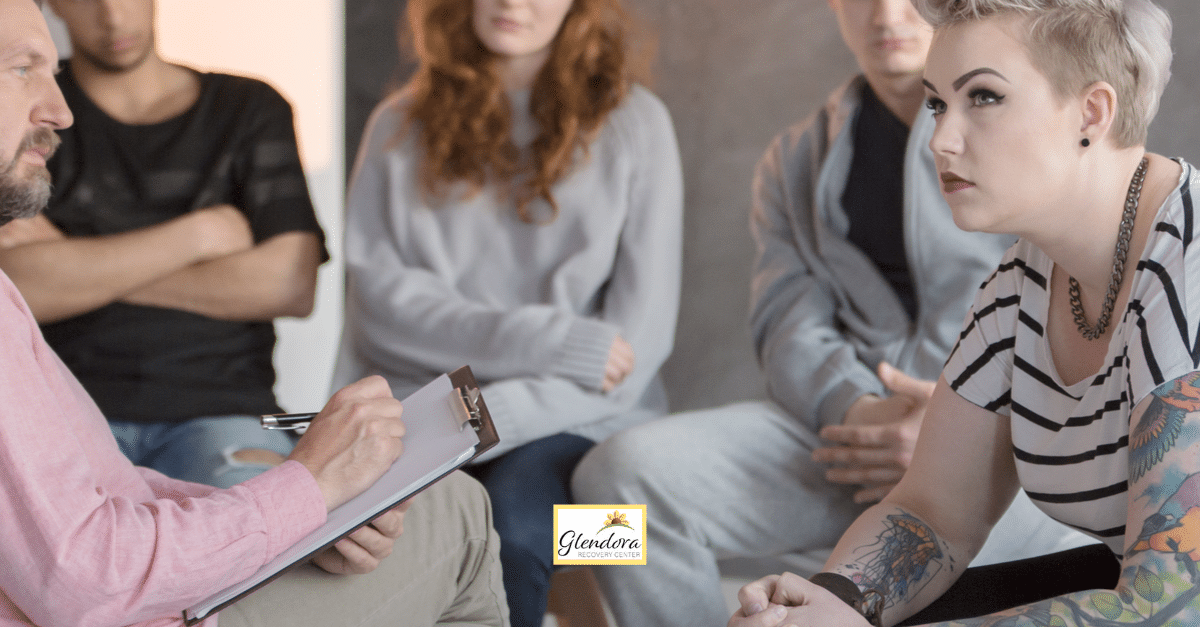 Inpatient programs are a good fit for people who have long-standing or more severe addictions. Many individuals on this medication have had many relapses and require to be kept away from alcohol and drugs for a longer time. Inpatients programs are also sound choices for people who live in safer home environments.
Robust benefits of IOP
There are multiple benefits of this effective addiction recovery program that empowers people to lead healthy lives. Below are some benefits:
Flexible approach towards treatment

It offers a greater level of privacy for the patient

This program helps patients to build & apply newly learned coping skills

Greater care towards patients

No severe side-effects compared to other programs
Get in touch with Glendora Recovery Center at (626) 263-5543 to know more about intensive outpatient in Los Angeles.