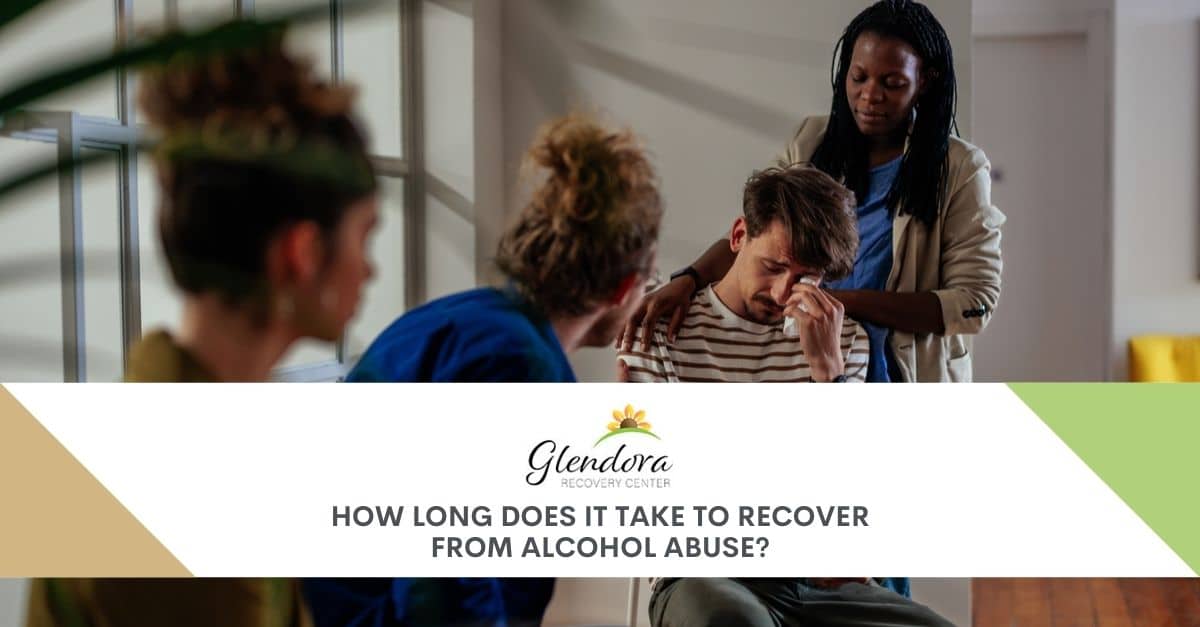 A professional drug and alcohol rehab is the most effective way to overcome addiction and get clean. But how do you know if the rehab center you or your loved one is attending is working? Before we jump into signs that signify whether rehab is successful, let's understand more about what to expect from rehab.
What To Expect From A Drug And Alcohol Rehab?
The first step in any successful rehabilitation is detoxification, which is ridding the body of toxins. It can be done through various methods but commonly involves a medically supervised detoxification program.
After detox, patients will undergo intensive therapy to help them understand the underlying causes of their addiction and how to cope with addiction triggers and cravings. This will often be done in both individual and group settings. Patients will also learn how to make healthy lifestyle choices and develop a support system to help them stay on track after they leave rehab. So, now that we know what to expect from a drug and alcohol rehab, let's take a look at some signs that indicate a rehab is being successful:
The patients Are Engaged In Their Treatment:
It means that they actively participate in group therapy sessions, one-on-one counseling, and other therapeutic activities. They should also be completing any homework assignments and taking advantage of additional resources the rehab center offers.
The patients Are Sober:
This is the most obvious sign that a rehab center is successful. If the patients can stay sober during their time in treatment, it means that the rehab center is providing them with the tools they need to overcome addiction. In addition, it shows that the patients are committed to their sobriety and are willing to put in the work to maintain it.
Individuals Are Making Progress:
It means that they are slowly but surely making progress in their recovery. This could be evidenced by improved mental and emotional health, better relationships, and increased motivation. Moreover, they should be able to stick to their treatment plan and avoid relapse.
The Staff Is Supportive:
The staff at a successful rehab center should support the patients and their recovery. They should be available to answer any questions and provide guidance when needed. In addition, they should be encouraging and positive while still being honest about recovery challenges.
The Relapse Rate Is Significantly Lower:
A successful drug and alcohol rehab will have a significantly lower relapse rate than other treatment centers. It is because the patients are getting the support and care they need to stay sober.
Is A Rehab Safe For All?
Yes, rehab is a safe place for anyone struggling with addiction. The staff is trained to provide care and support while the patients are in an environment where they can focus on their recovery. In addition, professional rehabs like Glendora Recovery Center offer a personalized treatment approach tailored to each individual's needs.
When individuals receive treatment specific to their needs, they are more likely to succeed in recovery. In addition, the staff at Glendora Recovery Center is committed to providing the highest level of care possible. We believe that everyone deserves a chance at recovery, so we offer a variety of services and resources to help our patients succeed.
Contact Us Today!
Glendora Recovery Center is the best drug and alcohol rehab offering the most effective treatment for those struggling with addiction. We provide various services and resources to help our patients overcome addiction and achieve sobriety. Contact Glendora Rehab at (626) 240-5056 to know more.