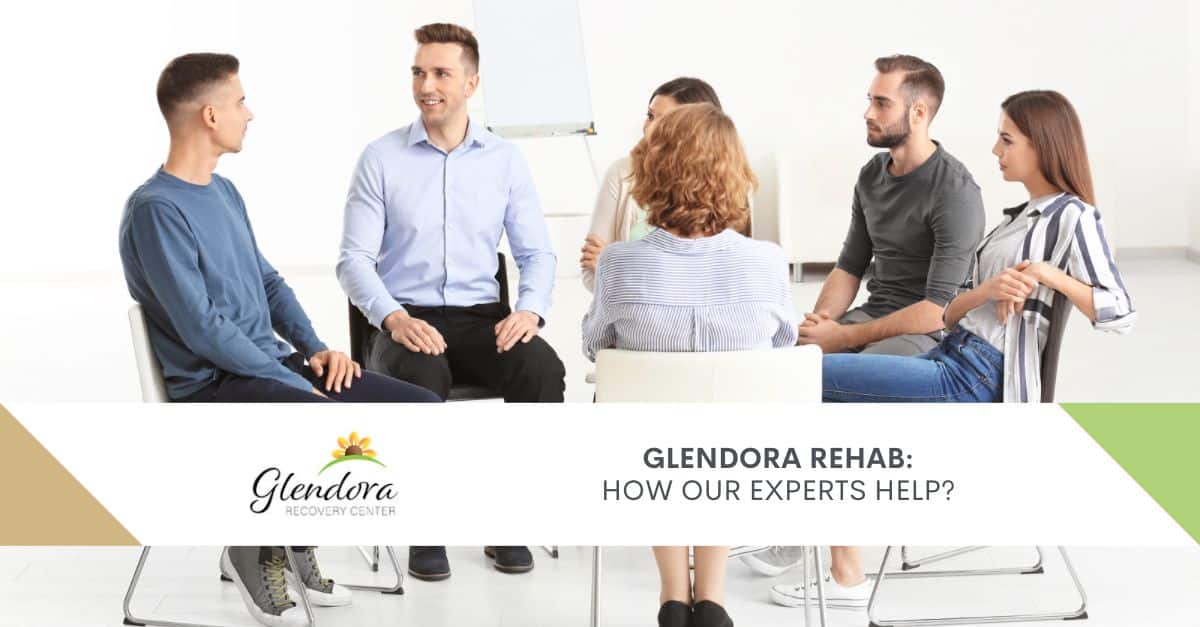 There are many things to consider when choosing a rehab center. One of the most important is the experience and qualifications of the staff. At Glendora Rehab, we are committed to providing the best possible care for our patients. We have a team of experienced professionals dedicated to helping our patients recover from addiction. But, before we dive into how our experts help you with effective care, let's look at some crucial statistics.
What Do The Statistics Say?
According to reports, around 11.8 million Americans die of alcohol addiction every year. More than half of the individuals dying of drug abuse are younger than 50. In addition, severe drug addiction is responsible for increasing global disease by 1.5%. These numbers are alarming, and we need more awareness towards Glendora rehab centers or rehabs at any other place. So let's look at how we help individuals with faster recovery.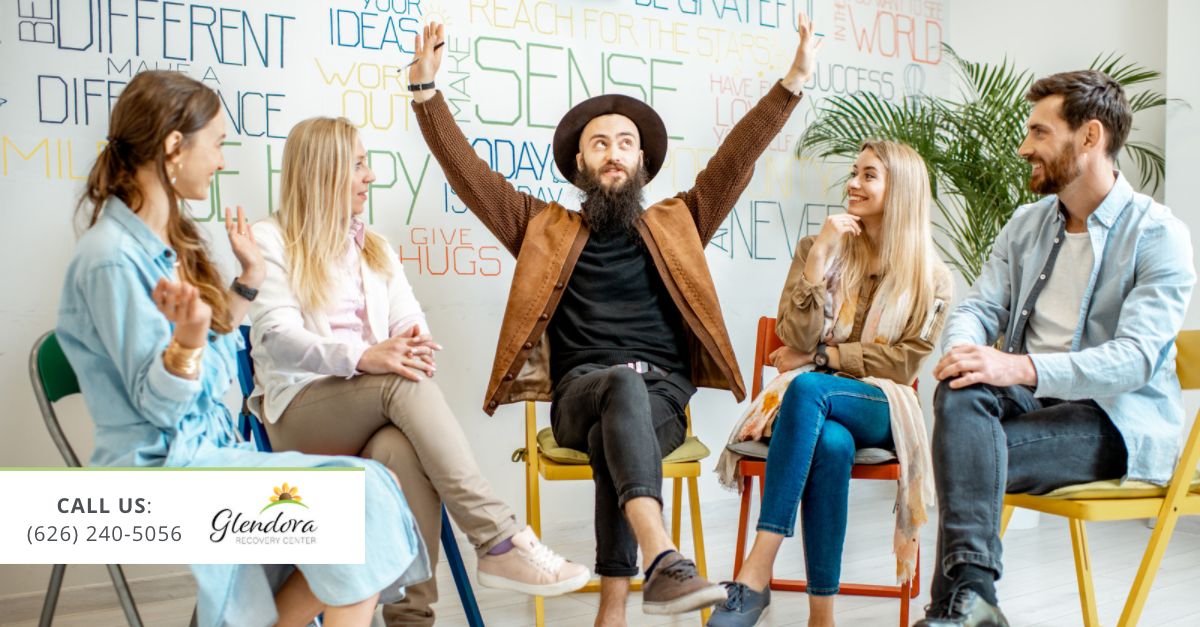 How do Experts At Glendora Rehab Help Individuals?
We Follow An Individualized Approach:
Every individual is different and requires a unique approach to treatment. Our experts take the time to understand each patient's needs and develop a personalized treatment plan.
When individuals undergo a personalized recovery plan, they are more likely to succeed. Our team will work with you every step of the way to ensure that you receive the best possible care.
We Involve Everyone In Creative Recovery Activities:
One of the biggest challenges for individuals in rehab is boredom. It often leads to relapse. We believe that involvement in creative recovery activities can help in relapse prevention. Therefore, our team organizes various activities, such as art therapy, music therapy, and sports.
These activities help patients learn new skills and allow them to express themselves in a safe environment. They also provide a sense of accomplishment and boost self-esteem.
We Offer Family Therapy:
Family support is crucial for the success of rehab. At Glendora Rehab, we offer family therapy to help families understand addiction and how to support their loved ones during treatment.
Family therapy allows families to share their concerns and provides them with the tools they need to support their loved ones. In addition, our team offers a comprehensive aftercare plan that includes relapse prevention, therapy, and support groups.
Our Team Also Focuses On Aftercare:
The success of rehab depends on aftercare. At Glendora, we focus on providing patients with the necessary tools and practices to maintain their sobriety. Our team offers a variety of aftercare options, such as relapse prevention therapy, support groups, and 12-step programs.
We also provide alumni services to help patients stay connected to the community. Aftercare can bring about long-term success and prevent relapse. We are experts in offering aftercare and relapse prevention services to our patients.
We Teach Effective Coping Skills:
Addiction is often a response to stress and trauma. Our team helps patients learn how to cope with difficult emotions. In addition, we offer various therapeutic services, such as cognitive-behavioral therapy and more. These therapies help patients understand the thoughts and emotions that contribute to addiction. We also teach patients how to deal with stress healthily.
We Help Patients Address Their underlying Issues:
Many individuals turn to drugs and alcohol to cope with their problems. Our team helps patients address the underlying issues that contribute to addiction. Addressing these issues can help prevent relapse and ensure long-term success. We offer a variety of therapies, such as family therapy, individual therapy, and group therapy.
Contact Us Today!
We are the best Glendora Rehab offering result-driven drug and alcohol addiction programs. Get in touch with us at (626) 263-5543 to book an appointment today.