The United States of America is among the most powerful countries. Many individuals travel to America in search of a better life. One of the key aspects that make America stand apart is its strict legal system. The American government is well aware of all criminal acts, particularly drug felonies. When it comes to drug-related offenses, America is one of the harshest countries. Despite a solid legal framework, there are some drug issues. There is a need for intensive outpatient programs in Los Angeles and other places to tackle such issues. Even today, some innocent individuals lose their way and get addicted to narcotics, destroying their lives. In 2011, IOPs served more than 141,964 patients in the USA which is 12% of the 1.2 million individuals undergoing addiction treatment. If no action is taken, it is a concerning issue that might worsen and pose severe dangers to national security, public health, and public welfare.
Government's take on drug abuse
The US government is aware of the problem and is taking action. However, there is a criminal component, with appropriate fines for drug-related offenses. The American government is not disregarding the rehabilitative part. It provides an ecosystem for numerous rehabilitation institutions, such as Glendora, to function, assisting the government in combating the drug-related threat.
Glendora was established by a group of professionals to solve this never-ending problem. One of the most notable features of Glendora is its intensive outpatient program. Continue reading to know more about Glendora's intensive outpatient program.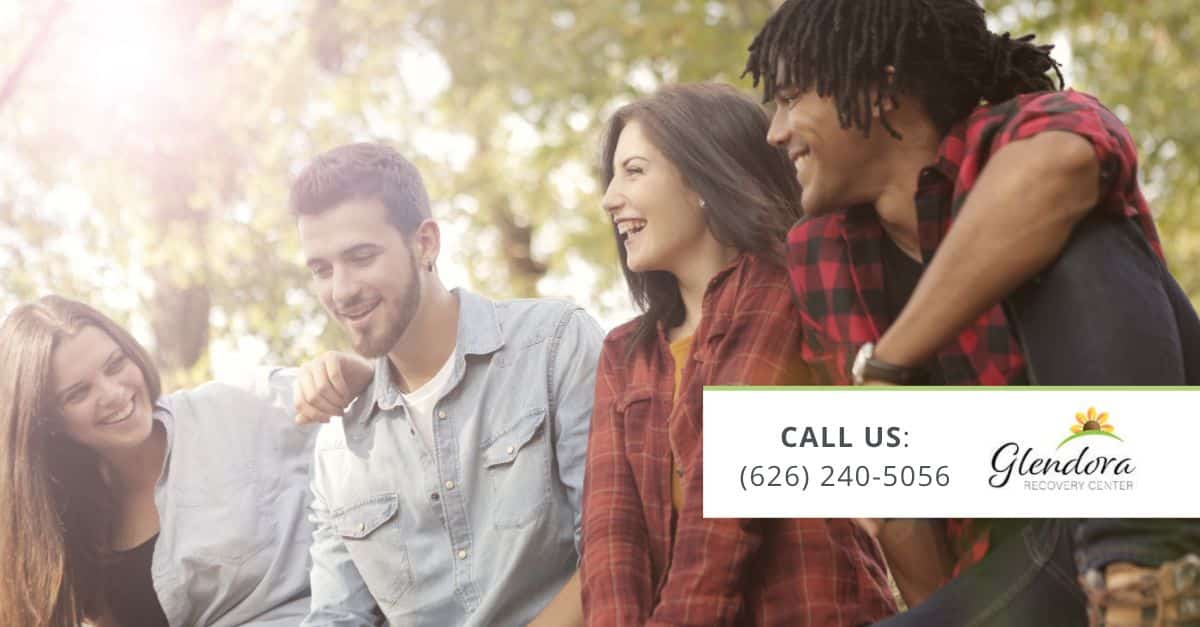 What are the benefits of the outpatient program?
The biggest advantage of the Outpatient Program is that it keeps the urges of the patients in control. It is relatively easy to stay away from drugs on Glendora's campus because it is a guarded locality with restricted movement permits. However, it becomes tough to control one's desires once individuals enter the real world.
Through the intensive outpatient program, Glendora ensures that all the benefits of its centers are still provided to the patient even after their release to prevent them from slipping into drug use all over again.
When individuals are released from the rehab center, they need to be very careful and aware of their surroundings. This is the first time when they have to face the real world. It has been observed that people often slip into drug usage again, lacking adequate guidance during this time. Hence, the outpatient program has proven to be of benefit during this time.
The program helps Glendora Recovery Center assess the actual progress of the patient. For example, if we find that the patient shows a high level of symptoms of falling into the trap of drug usage, we would generally extend their stay with Glendora. It also helps the patient stay in touch with the community they had built while staying at Glendora.
Get started with intensive outpatient programs in Los Angeles
Take your step towards a productive and healthier life with our intensive outpatient programs in Los Angeles. Call our experts at (626) 263-5543 or email us at amy@glendorarecoverycenter.com to know more about our programs. Substance abuse becomes lethal over a period, and it's critical to take early measures. Talk to our experts and get one-on-one consultation to transform your life with Glendora Recovery Center.