A healthy lifestyle, in general, is something that everyone requires. There is no exemption in the case of mental health. When you're dealing with mental health difficulties, it may be tough to get through each day. They can make it feel nearly challenging to go through problems. To deal with these serious issues, there should be more awareness about outpatient mental health services. It makes no difference if you're suffering from sadness, anxiety, or anything else. People suffering from any mental health issue should take action as soon as feasible. It is frequently beneficial to investigate mental health therapy and drug addiction treatment possibilities in outpatient treatment centers.
What do recent mental health statistics say?
According to a survey, around 51.5 million Americans experienced mental health issues in 2019. This number represents 20.6% of the total US population. In addition, one out of twenty adults (5.2% of the population) had gone through severe mental health issues in the same year.
Most rehabilitation institutions have established criteria for determining whether clients are ready to return to their everyday lives. However, even at this level, individuals are prone to relapsing into drug issues. As a result, certain outpatient services are required. Therefore, it becomes necessary to become self-aware and go for treatment programs. On this note, let's explore some key benefits of outpatient programs.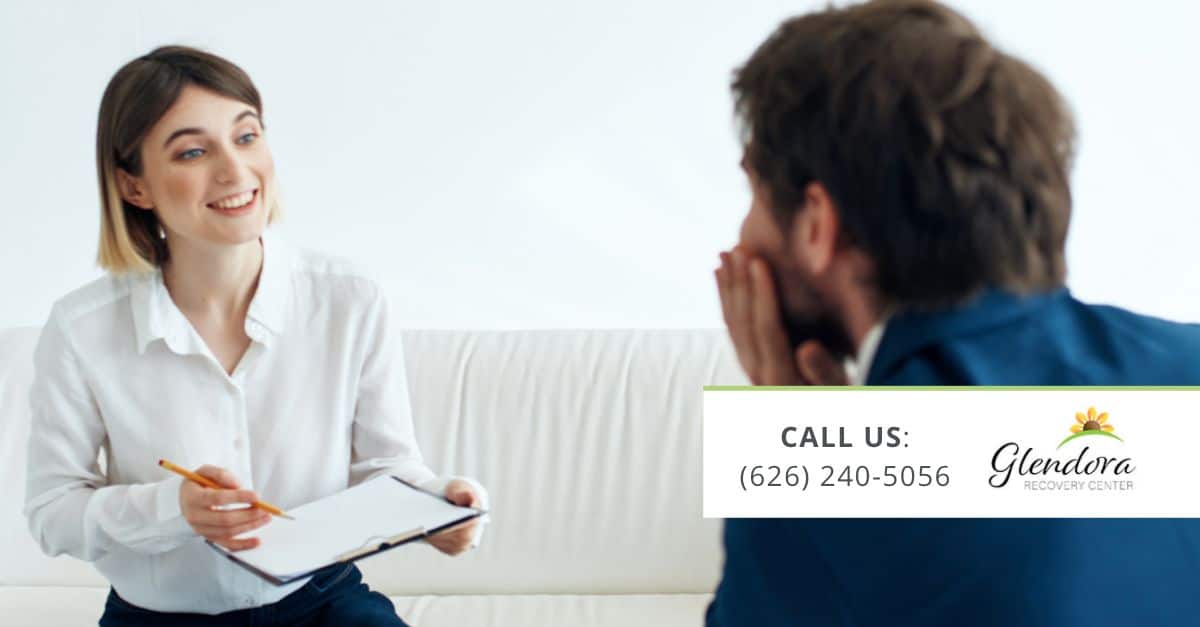 What are the benefits of outpatient mental health services?
There are several benefits that individuals can enjoy when they enroll in this program. Let's have a look at them:
Helps patients to stay on a budget
In many situations, outpatient care is less expensive. Although they offer certain advantages, inpatient therapy is typically far more costly for individuals. Therefore, if you want to reduce your expenditures drastically, outpatient help may be the best option for you.
Provides patients to gather more discretion
People in the current world, naturally, have considerable privacy-related worries. If you wish to recover from mental health issues in a quiet and discreet setting, the outpatient route may be for you. People who choose outpatient care live at home. That way, patients can avoid a variety of issues that may arise during inpatient therapy. In addition, if you choose outpatient treatment, you can continue working daily as previously.
Reduces unnecessary hassles
Outpatient management is a good option if you want to get the benefits of good care without risking your basic survival. Outpatient choices frequently do not interfere with employment, fundamental daily activities, social life, or anything else. If you don't want to manage the hassles of rescheduling appointments, outpatient care is the best option. People with highly hectic schedules may benefit from greater flexibility when they choose outpatient care.
Enjoy the company of their loved ones
Inpatient therapy can make patients feel isolated from others. It might be unsettling to migrate to an entirely new environment for an extended period. It might also make individuals feel lonely and anxious at times. Outpatient care is appropriate if you need mental health support and don't want to deal with the challenges of settling in a new environment.
If you need mental health treatment but don't want to be away from the people you care about the most, outpatient care is a good option.
Know more about services
Glendora Recovery Center offers you the best outpatient mental health services that help you rejuvenate and restart your life with ease. Speak to us at (626) 240-5056 to explore more about our programs that offer a broader perspective towards life.