Alcohol and drug addiction have been an issue for many, but people's lives can be improved with the proper treatment. Outpatient mental health services are growing because this form of therapy has proven to be beneficial in multiple ways.
Mental illness is on the rise, emergency room visits are on the rise, and deaths due to overdose are also on the rise. The earlier that alcohol or drug problems are caught may mean the difference between life or death. Professionals working in outpatient mental health services know how important it is to get help early before addiction completely takes hold of a person's life.
People who need help can receive care on their own time and at a pace that works for their schedule. Before we dive into the core benefits, let's look at some statistics.
What do addiction statistics in the US look like?
According to reports, around 20% of Americans suffering from anxiety or depression also have a substance abuse disorder. In addition, more than 90% of people who have a severe addiction start to consume substances before the age of 18. Moreover, individuals between 18 to 25 are more susceptible to drug addiction. On this note, let's explore the benefits of outpatient mental health programs.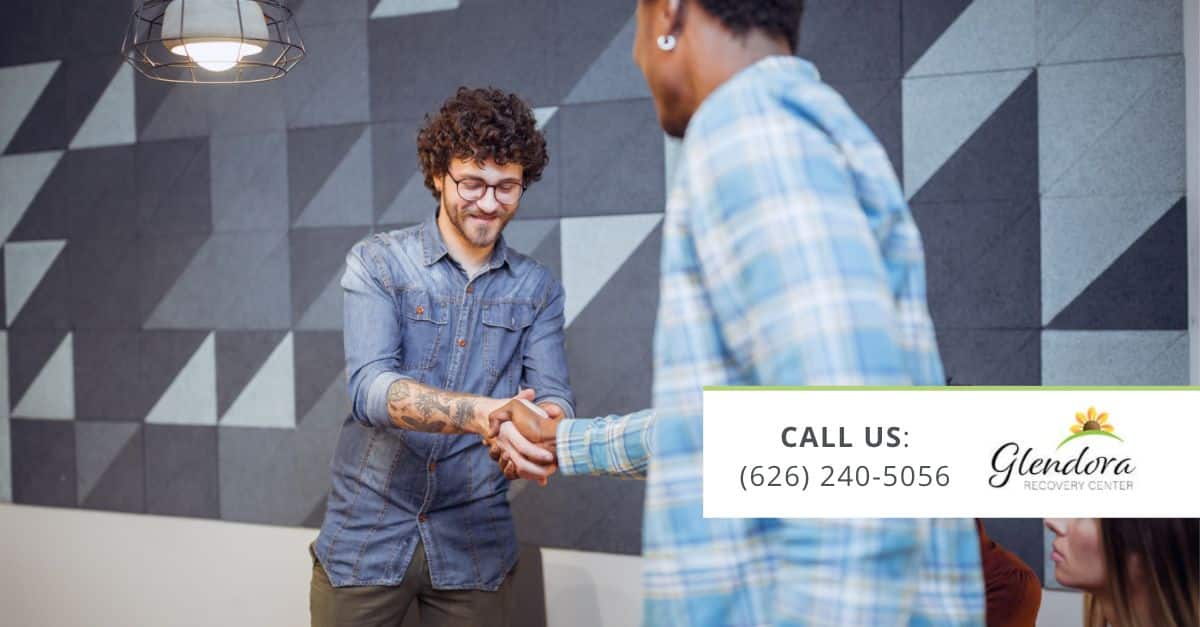 What are the benefits of outpatient mental health services?
More flexibility:
People who need help with alcohol or drug abuse can receive care on their own time and at a pace that works for their schedule. It enhances the quality of life for those who need addiction treatment. It also reduces the likelihood of relapse as they do not lose out on family, career, school, etc.
Price:
Inpatient programs are expensive, and some people cannot afford them. However, outpatient mental health services are more budget-friendly, making this an option for many people.
Time off from work/school:
Being in an outpatient mental health program will result in fewer absences at work or school, leading to a healthier lifestyle. Those who use drugs spend less time working and more time using their substance of choice, which leads to financial problems and a loss of personal time.
Flexibility for families:
If a family member has an addiction, it's essential to be supportive and flexible. Outpatient services provide a more stable environment for everyone because there is no constant need to monitor the patient. It also allows the family members to plan their schedules without worrying about care issues.
According to studies, outpatient mental health programs work because individuals get a more personalized treatment that utilizes cognitive behavioral therapy (CBT). Within this therapy method, clients learn how to identify problems while learning how they choose activities that may have negative consequences. In addition, therapists help patients look for healthy outlets to express their feelings.
What are some of the other benefits?
The goal of outpatient mental health services is to create a safe, comfortable environment for people suffering from addiction or any mental illness. This therapy is designed to help individuals make positive changes in their lives by focusing on long-term personal goals. It provides people with the information they need about their condition, which can be life-changing. It also enhances self-esteem and increases motivation for those looking for sobriety.
Once an individual completes one program, this does not mean that their treatment has ended. Instead, it's an opportunity to explore different courses of action that can lead to long-term success after rehab. In addition, the programs explore how individuals cope with mental illness or addiction on their own.
Contact us today!
Get in touch with us at (626) 240-5056 to know more about result-driven and effective outpatient mental health services. Our experts will be much happier to make you better understand multiple programs.