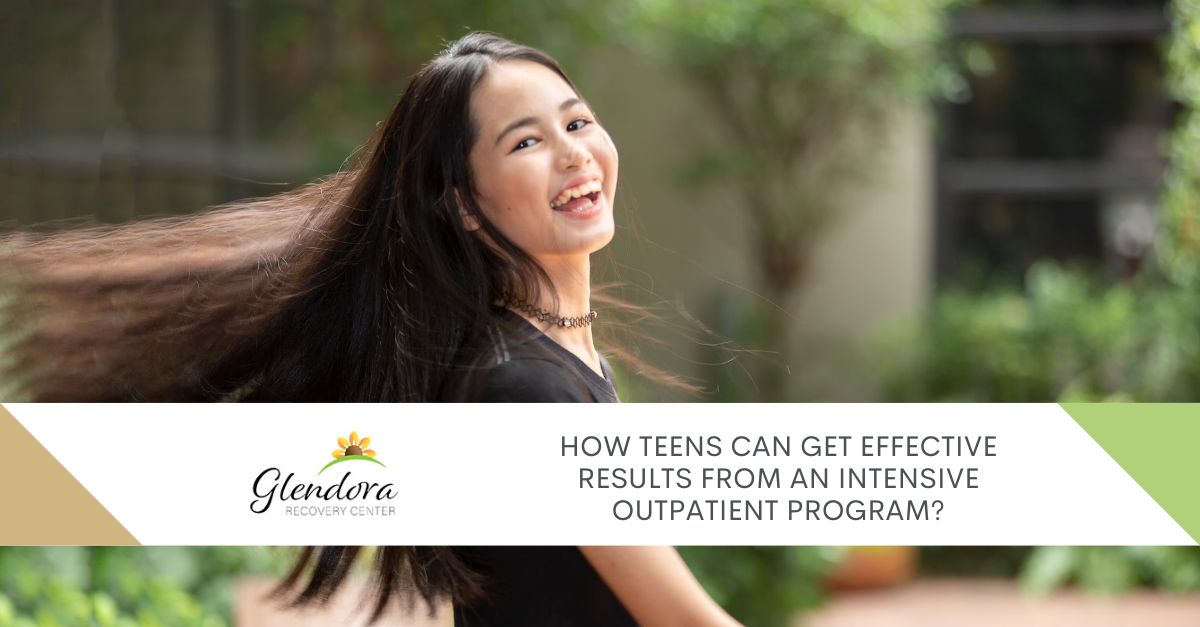 An intensive outpatient program is designed to help teenagers struggling with mental health issues, substance abuse, or behavioral problems. It offers more intensive care than traditional outpatient programs, providing treatment for teens in a supportive and safe environment.
The working of IOP is quite different from inpatient programs. It requires a greater commitment of time and effort, but it also offers more flexibility. It is important because teens need to stay involved in their daily life, such as by attending school and other activities.
An IOP aims to provide teens with the skills and knowledge they need to make better choices in their lives. It's essential for teens to understand the root causes of their challenges and to learn how to cope with them.
It's also critical that teens learn how to recognize warning signs of relapse and how to make healthier decisions. On this note, let's explore how teens can get effective results from an IOP:
Consistency Matters:
The most crucial factor for the successful completion of the program is consistency. Teens need to commit to attending the sessions regularly and participating in all activities. They must also stay engaged with their counselors and follow through on assignments or homework.
Teens who don't skip sessions can get the most out of their treatment and build relationships with their counselors. Following the treatment schedule and committing to the program should be emphasized.
Set Goals And Make A Plan:
Teens can get more out of their intensive outpatient program experience if they set goals and plan to achieve them. It's essential for teens to have a clear understanding of what their goals are and to make a plan that will help them reach those goals. Teens should also keep track of their progress along the way and make adjustments as needed.
Counselors should work with teens to develop achievable goals and provide resources to help them reach their goals. Teens should also learn how to cope with failure or setbacks and use them as learning experiences.
Be Honest And Open:
Teens should be honest with their counselors and open about their issues. Being open and honest during treatment can help teens build trust with their counselors and get the support they need to progress.
Teens should also be open to feedback and be willing to try new strategies. This is an integral part of the process, as it can help teens recognize and break unhealthy patterns. Moreover, teens should also practice self-care and take time for themselves.
Participating In Activities For Collaboration:
IOP programs often include activities that focus on collaboration and team building. Teens should take advantage of these activities to help them build relationships with their counselors and other teens in treatment.
These activities can also help teens become more comfortable expressing themselves and learning how to work together. These activities aim to foster communication and collaboration, which can help teens build stronger relationships and gain insight into their problems.

Contact Us For The Best Intensive Outpatient Program!
By following these tips, teens can get the most out of their IOP experience and make real progress in their treatment. Glendora Recovery Center offers the best intensive outpatient program for teens and adults, helping them make lasting changes. Contact the Glendora team to book an appointment to learn more about our programs.