A drug rehabilitation center becomes inevitable when individuals distract themselves on a wrong path and need guidance to restart their lives. Everyone should have an effective option to live their life to the fullest but get overwhelmed by checking out the available options. According to American Addiction Center, 8.5 million Americans suffered from substance abuse and mental disorders in a single year. Thus, it is unavoidable to seek immediate help if you're willing to transform your life before the issue gets severe.
Recovering from any addiction is challenging, but the results are often worth it. With years of experience in helping clients with natural addiction recovery methods, we help clients live productively. We exceed the traditional approach of relieving clients from drug addiction to bring a long-lasting impact.
We Break the Addiction Cycle
Our professionals deeply understand the addiction habits and work on the core issues to bring long-term relief. No two individuals are the same, and their treatment also has to be personalized to get the maximum benefits. We prepare customized detoxification programs for our clients to ensure they can break their addiction cycle easily.
Glendora Recovery Center also ensures to treat patients with special programs if they face any withdrawal symptoms. Along with treating the clients, we also educate them on how to be sober and live productively once the treatment is over.
Educate About the Addiction
According to the United Nations Office on Drugs and Crime, around 11 to 21 million people inject drugs, gradually becoming a habit. Unfortunately, the majority of the people remain unaware of the lethal side-effects, and it happens because of the lack of awareness. At Glendora drug rehabilitation center, we educate our clients by presenting their stats and give them a holistic view of the current substance abuse situation.
Educating clients about addiction is as important as giving them the proper treatment. As clients spend a decent time in our nature-surrounded sober living places, they become more willing to grasp the learnings.
Building New Habits and Practices
Most people with a drug abuse history have poor discipline and self-care routine, which is the primary cause of getting more into it. Individuals must be aware of themselves and their habits. This self-realization only comes from building new habits and healthy practices in the daily routine. It requires sincerity and willpower to develop and continue these good practices.
To make it easier for our clients, we help them with an easy path to learn and build new habits without a forceful approach. Instead, our professionals let them pick the best-fit healthy routine and help with doing it with consistency.
Forming Healthy Relationships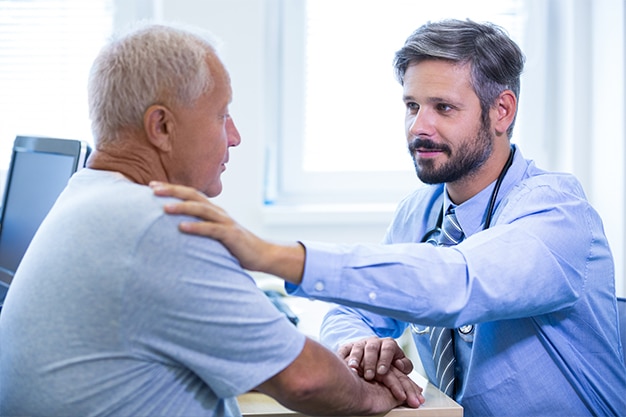 Any substance abuse ruins relationships, whether personal or professional, and the situation starts getting even worse with every passing day. The clients must interact and connect over a better bond with their loved ones and colleagues. We all are social creatures, and without any social life, things start falling apart.
Our professionals understand this fact and closely work with clients to feel confident, comfortable, and open towards their relationships. When clients live with their families with a positive perspective, things change for the better.
Final thoughts
A drug rehabilitation center can transform someone's life who has picked up the wrong way of substance abuse. At Glendora Recovery Center, we are committed to offering them a better and profound way of living. Contact us at (626) 263-5543 to know more about our services.