Detoxification plays a significant role when individuals recover from drug or alcohol addiction. The body needs to rid itself of all the toxins that have been built up over time. It is not a process that can be rushed, and it is essential to follow a detox program that has been designed specifically for your needs. We at Glendora Treatment Center help you get started with detox in Glendora.
Most people think it would be challenging to begin the detoxification process, but that is not the case. Our team makes it easy for you to get started, and we are here to support you every step of the way. Before diving into how we make it easier for you to get started with detoxification in Glendora, let's look at some statistics.
What Do The Statistics Look Like?
According to surveys, around 70,000 people died in 2019 due to drug overdose. In addition, about 15,000 people died of prescribed medicines overdose in the same year. There are several reasons behind these big numbers, and a lack of awareness of the detoxification process is also among them. So on this note, let's explore how we help with detox in Glendora.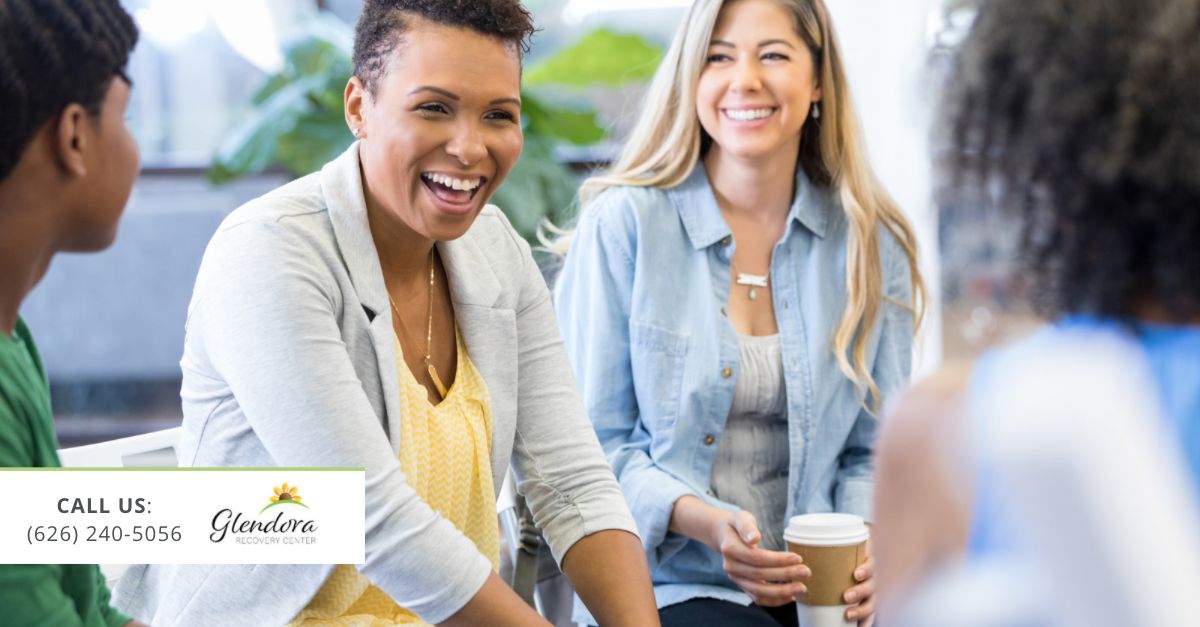 Trained Health Experts:
The detoxification process can be complex, and it is essential to have a team of health experts who can help you through it. Our team members are highly trained and experienced in assisting individuals to detox from drugs or alcohol. They will work with you to create a personalized detox plan that meets your specific needs.
We know that starting the detox process can seem daunting, but our team makes it easy for you to get started. We provide all the support you need to make this critical step in your recovery journey.
Safer Environment:
Detoxing in a safe and supportive environment is crucial for a successful detox. Our center provides a safe and comfortable place for you to detox. We also have a team of professionals who are available 24/7 to assist you with any needs.
When it comes to detoxification, there is no one-size-fits-all approach. That is why we take the time to create a personalized detox plan for each individual who walks through our doors. We want to ensure that your detox experience is as comfortable and safe as possible.
We Take A Holistic Approach:
Detoxing is just the beginning of your recovery journey. Once you have completed detox, you must continue with a comprehensive treatment program. At Glendora Treatment Center, we take a holistic approach to treatment. It means that we address all the aspects of the addiction problems and provide you with the tools you need for long-term sobriety.
With the help of our holistic approach, you can achieve lasting sobriety. As we also teach coping and life skills, you can maintain your sobriety long after leaving our center.
We Help With Withdrawal Symptoms:
Withdrawal symptoms can be challenging, but our team is here to help. We provide you with medications and other treatments to help reduce or eliminate withdrawal symptoms.
With years of experience in offering detoxification, we know what to expect from the detox process. We will work with you to help manage any withdrawal symptoms you may experience. We also offer a variety of therapies to help you during your detox journey. These therapies can include individual therapy, group therapy, and family therapy.
Contact Us Today For Detox In Glendora!
Get in touch with us to get started with effective detox in Glendora. Contact us at (626) 263-5543 to book an appointment today and learn more about our detoxification programs.