In recent years, many reformative steps have been undertaken by the United States government to curb the ever-increasing issue of drug abuse. America, despite being a land of opportunities, was engulfed with the problem of drugs. To pick a battle against substance abuse, we are doing our part by creating the best detox Glendora hub.
To give you a context, in 2019, it was reported that more than 70,000 Americans died due to drug overuse. It is an alarming number, and to help people get back on track, there is a need for quality detoxification services.
We offer personalized detoxification services to overcome such dark situations and help people get back to their everyday lives. We strive to help individuals who are willing to transform their lives and give a drug-free head start.
A group of highly trained professionals founded Glendora with the sole purpose of creating an environment in which those who have lost their path may rehabilitate, detox, and live a drug-free life.
We established this center with the vision of bringing a positive impact to a maximum number of people. Detoxification is a robust rejuvenation method that helps individuals remove intoxicating substances from their bodies. The core purpose of detoxification carefully manages the withdrawal symptoms after someone stops consuming drugs.
We follow a "12 step model" recovery to ensure individuals get back to their lives sober and begin their routine with higher productivity. Our working methodology is easy — we opt for a personalized approach to treat every client on a one-on-one basis.
How does Glendora help in detoxing?
Glendora Recovery Center is very particular about its clients. We provide a well-established ecosystem helping them detox quickly. We provide treatment to our clients humanely and legally. We do not indulge in any forceful activities so that clients will face any side effects after the treatment is over. We also help patients in developing a community such that everyone can collectively work toward detoxification. Our health experts are always there for you to offer assistance and make your treatment hassle-free.
After analyzing clients, we pick the most appropriate level of care, and the entire program is flexible as per clients' schedules and availability. We also offer detoxification programs at night and on weekends. We help our clients break their addiction cycle and fill the voids with positive habits and a healthy lifestyle. Our experts build up a positive perspective so that patients can cherish their life to the fullest.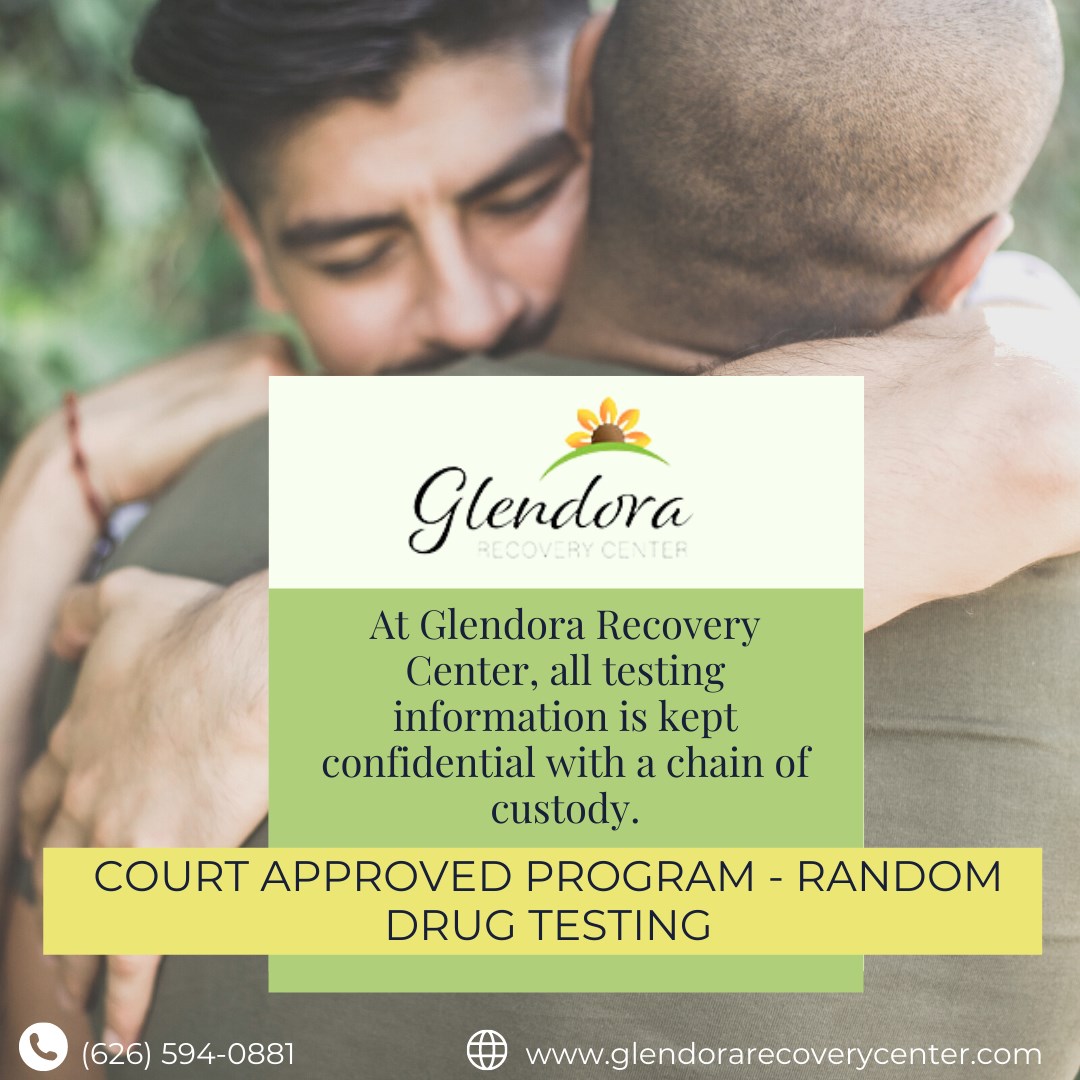 Our healthcare experts understand the importance of detoxification and what impact it can bring to patients' lives. We follow a natural process to transform individuals' lives that delivers long-lasting results. Clients don't have to stay here full-time to begin the detoxification process. Depending upon their level of intoxication, the program length from one week to a couple of weeks.
How to get started in Glendora?
We, being the best Detox Glendora hub, have made the enrolment process easier and quicker. Get in touch with us at (626) 263-5543 and book an appointment. You can also write to us at amy@glendorarecoverycenter.com for more information. Once you interact with our experts in person, they will suggest the best personalized plan as per your schedule.