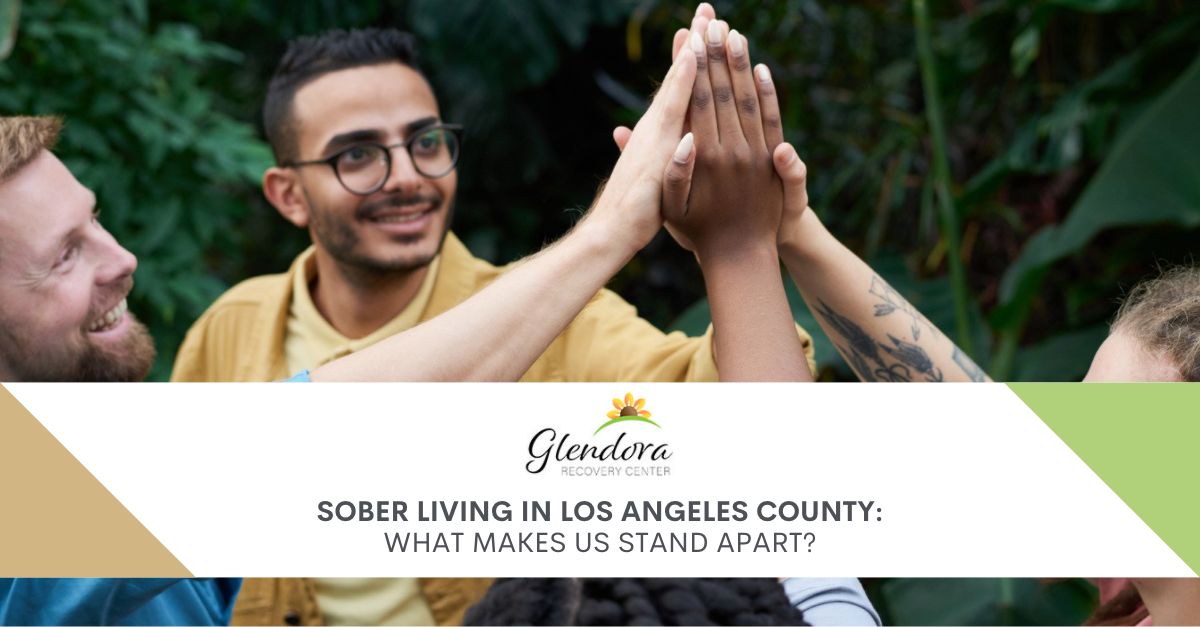 Drug abuse is growing in the US rapidly, and it's not the only country. Talking about specific areas, Los Angeles is one of the cities in the United States with the highest drug overdose deaths. This city has evolved into a metropolis for partygoers throughout the years. There is a dire need for programs dedicated to sober living in Los Angeles County with growing numbers. One issue that has loomed over the city of Los Angeles is drug addiction. Illegal narcotics may be found all around Los Angeles. They are the simplest and cheapest to get in comparison to any other location in the United States. In 2012-2014, the NSDUH found that 4% of the 335,308 persons in Los Angeles County misused illegal substances other than marijuana. Even though initiatives have been taken to address the issue aggressively, they have not proven very effective. If you reside in Los Angeles, read on to find out how to avoid drugs in Los Angeles. Continue reading to learn about how Glendora helps in living sober.
How to live sober in Los Angeles?
Los Angeles has become a vacation destination for most individuals who visit the city to unwind. People frequently get drunk, gamble, and have a good time. However, one must be extremely cautious about what one consumes. Drug peddlers abound in Los Angeles. Do not ingest anything that is provided to you by a stranger.
You must gamble while in command. When people bet too much and either lose a lot of money or win more than they can handle, they might become addicted to drugs. So keep an eye on your surroundings and remain safe.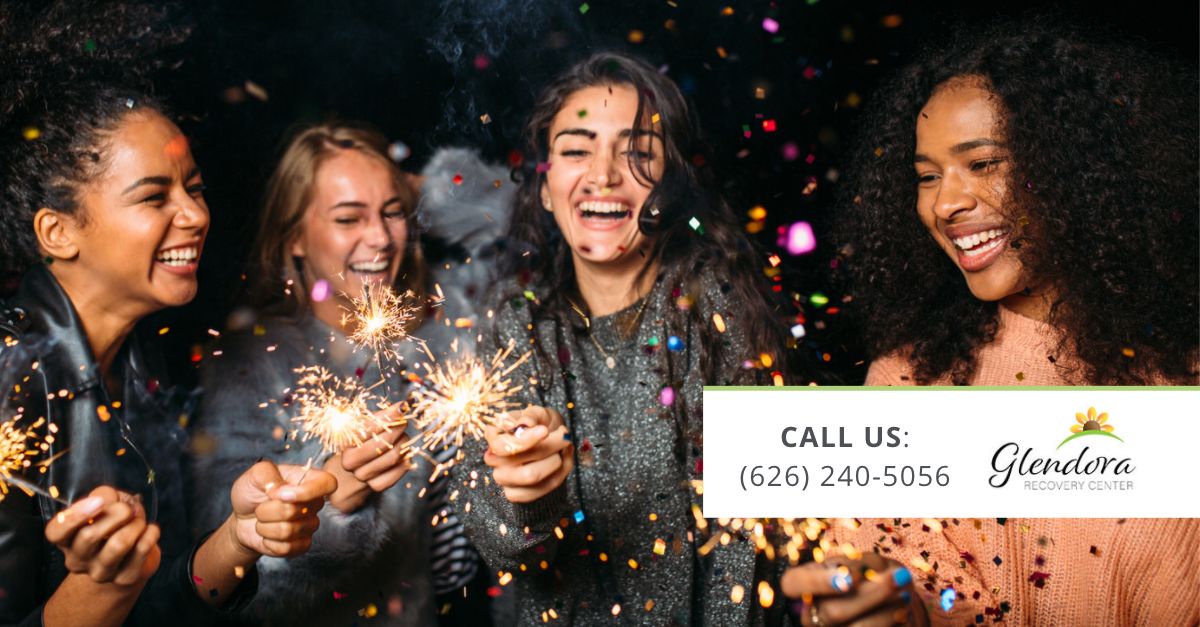 What sets Glendora Recovery Center apart?
Glendora functions on the belief that drug users are not criminals but persons who require help. However, it does not override the legal system in place. In addition, our team makes an effort to bring back drug users to normalcy. In the same vein, We have devised many facilities to enable sober living in Los Angeles.
When it comes to sober living programs, we follow a personalized approach to treating our clients. Our team first analyzes their level of addiction and then creates a custom treatment plan. Both the drugs and medication have different impacts on different individuals. So, our team of professionals carefully analyzes individuals to draft a bespoke recovery program.
Along with sober living treatment, we integrate various productive activities that build stronger self-confidence among people. Drugs can severely damage self-esteem and confidence. Hence our programs take care of these aspects as well. With years of experience in running a recovery center, we understand how it feels to undergo treatments. It's the reason we have created a conducive environment where everyone is reachable for help.
No one wants to burn the precious time of their lives in drug abuse. All they want is the proper guidance and medical help to get out of the trap. We at Glendora Recovery Center are committed to offering the appropriate support to eradicate the issue from its core roots.
Get started with sober living in Los Angeles County!
Glendora Recovery Center is committed to offering you the best sober living in Los Angeles County. Talk to our experts at (626) 240-5056, or feel free to write to us at amy@glendorarecoverycenter.com to explore more about our services.