Los Angeles is among those United States cities which has one of the highest cases of drug abuse. Over the years, Los Angeles has transformed into a town for party animals. The quick illegal access to drugs has made it a place prone to crimes and unethical practices. To fight substance abuse, people need to adapt to sober living in Los Angeles County. 
NSDUH reported some serious stats — out of merely 335,308 people, 4% of them abused illicit drugs other than Marijuana in LA.
One such problem which has overshadowed the city of Los Angeles is drug abuse. One can find illegal drugs in Los Angeles easily. Moreover, they are the easiest and cheapest to procure compared to any other place in the United States.
Though the government and private institutes like us take firm steps to mitigate the numbers, it's also the responsibility of individuals to take a stand. So if you live in Los Angeles, seeking ways to sober living, then we have you covered. 
Los Angeles has become an exotic destination, and many individuals easily often get into substance abuse. However, one must be very careful of what one is consuming. Los Angeles is full of drug peddlers and does not consume anything which is being offered to you.
Sometimes people fall into the trap of drugs when they gamble too much and either lose a lot of money or gain more than they can handle. So be cautious of your gambling activities and stay safe.
If you by any chance consume any drug, do not panic. Instead, call the Glendora Rehabilitation Center, and we will help you get started with the detox process. Our experts will help you deal with the uncontrollable dizziness which the drug would cause you. In addition, it would put you through some breathing and relaxation exercises that would calm you down.
We also have many volunteers in Los Angeles who would reach out to you in an emergency. They would quickly rush you to the Glendora Recovery Center to commence with your treatment.
Would Glendora initiate legal proceedings against drug users?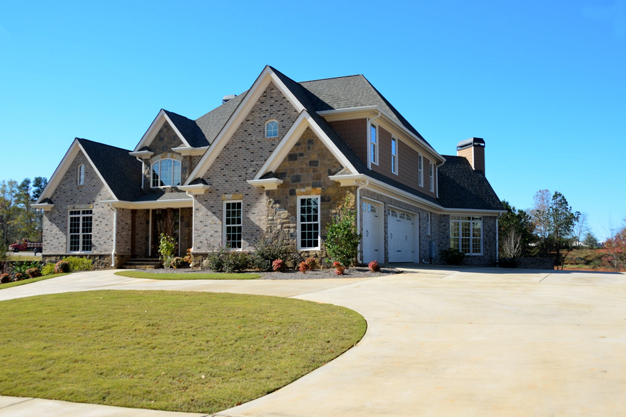 Glendora is a firm believer that drug users or addicts are not criminals. They are just people who need help. Hence, in case of any matter of drug use, it would not initiate any legal or criminal proceedings. Instead, it would provide you with the necessary treatment and help. Further, if you get involved in any legal trouble, we cooperate with the court orders and begin the necessary treatment. We have dedicated court-approved programs that adhere to all rules and regulations.
Our team follows a personalized detox process and approved procedures to offer you stress-free and easy living. Our experts help clients to adopt a healthy living structure that brings productivity and more energy to them. In addition, we also offer safer, hygienic, and luxurious accommodations where our team members are always present to assist them. 
Get in touch with our experts to explore our dedicated programs for sober living in Los Angeles County. Call us at (626) 240-5056 or write to us at amy@glendorarecoverycenter.com to take your first step towards productive and sober living.