The fight against drug and alcohol addiction is becoming increasingly difficult. The number of people who are falling victim to this unfortunate situation is sharply increasing. It means more individuals need help than ever before. While sober living programs can assist in getting sober, it also helps with faster recovery. Before we dive into this program, let's have a look at addiction statistics:
What do the latest addiction statistics look like?
According to reports, around 19.7 million Americans aged 12 and above battled substance abuse in 2017. In addition, 8.5 million American adults also suffered from mental health disorders along with substance abuse.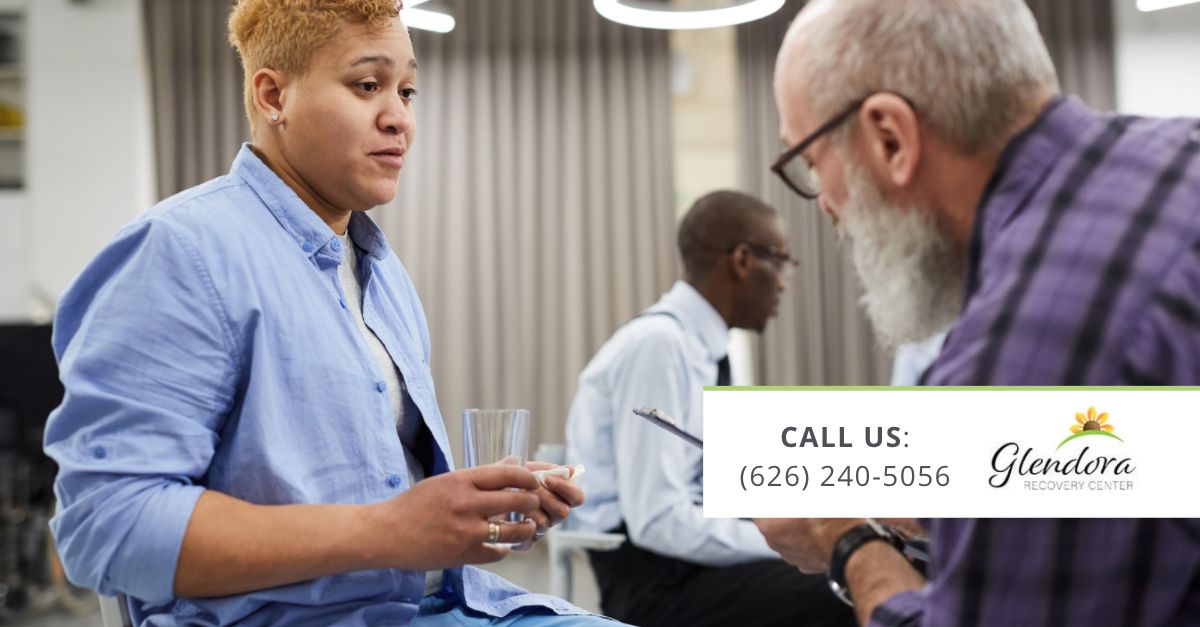 What Is Sober Living?
Sober living houses are private residences where residents receive treatment for their addiction problems. While these residences used to be only available for those who had undergone rehabilitation, they have established themselves as a viable alternative for addicts trying to get their lives back on track. In the process, they also make addiction recovery faster.
In these residences, residents receive counseling and therapy from professionals who are paid to help them with their addictions. In addition, some personal coaches help residents learn how to live life without drugs or alcohol. Sober living programs usually offer a lot of support in the beginning stages of treatment. One of these is through daily contact with counselors.
On this note, let's look at multiple aspects that help individuals recover faster and lead a productive life:
Personalized treatment
A personal coach is assigned to each resident, who works with the individual one-on-one. It means that the coach will have ample opportunity to learn about their addiction problems and create a recovery plan.
Individualized treatment plans are meant to address each person's unique needs so that everyone can overcome their addictions sooner. It also helps people avoid relapsing, which is how many addicts experience failure in rehab because they do not receive proper guidance.
Health experts are there to help
Health experts work with addicts to make sure they get the best care possible. It includes medical professionals who treat any underlying issues, which is crucial in recovery.
Health experts work with residents of sober living houses to address issues that might be hindering their progress toward addiction recovery. It also helps them learn how to give up their addictions without putting themselves at risk for future problems.
People prepare for the real world
A significant part of addiction recovery is learning to live life without drugs or alcohol once again. It can mean resurrecting old dreams and starting new careers for some people. That's why these living programs help by teaching residents employment opportunities and other skills they will need after rehab so they can face the real world on their own.
In these programs, staff members encourage residents to rise above their addictions by getting a degree or learning a new profession. In this way, they can build a better future for themselves and lead a healthy life once again.
Real-life experience
Residents of these programs have access to extensive support groups where they meet other people going through the same struggles. It is crucial because it helps individuals learn how others coped with addiction and what enabled them to get better. What's more, attending 12-step meetings during recovery also allows addicts to work on underlying issues like mental health problems that might make sobriety seem impossible in the beginning stages.
Contact us today!
Learn more about our sober living programs and book an appointment today. Call Glendora Recovery Center at (626) 240-5056 and consult our health experts.