A lot of people have a rather limited concept of addiction, thinking that it always looks like violent alcoholism or life-draining drug use. However, substance abuse can take very different forms in response to different substances. Xanax, for example, is a fairly normalized substance that can at times lead to dependence, even on the part of a person who started out simply using it medically. These instances of addiction can easily be overlooked by people, but they can be just as dangerous. In those situations, rehab for Xanax addiction can be a useful resource for seeking recovery.
Xanax Addiction
Xanax is the popular brand name for alprazolam, a fast-acting tranquilizer of medium duration commonly prescribed for the short-term management of anxiety disorders such as panic disorder or generalized anxiety disorder. Like most medications, it can be very useful for patients when under the responsible instructions from a medical professional. However, it can also be abused to a detrimental degree. 
After all, the effects of Xanax are meant to be calming and subduing, which can quickly become attractive to a person in incremental capacities. This is how Xanax addiction can appear, and when it does, it becomes a delicate matter to handle. Let's take a closer look at what this looks like and how it can be treated.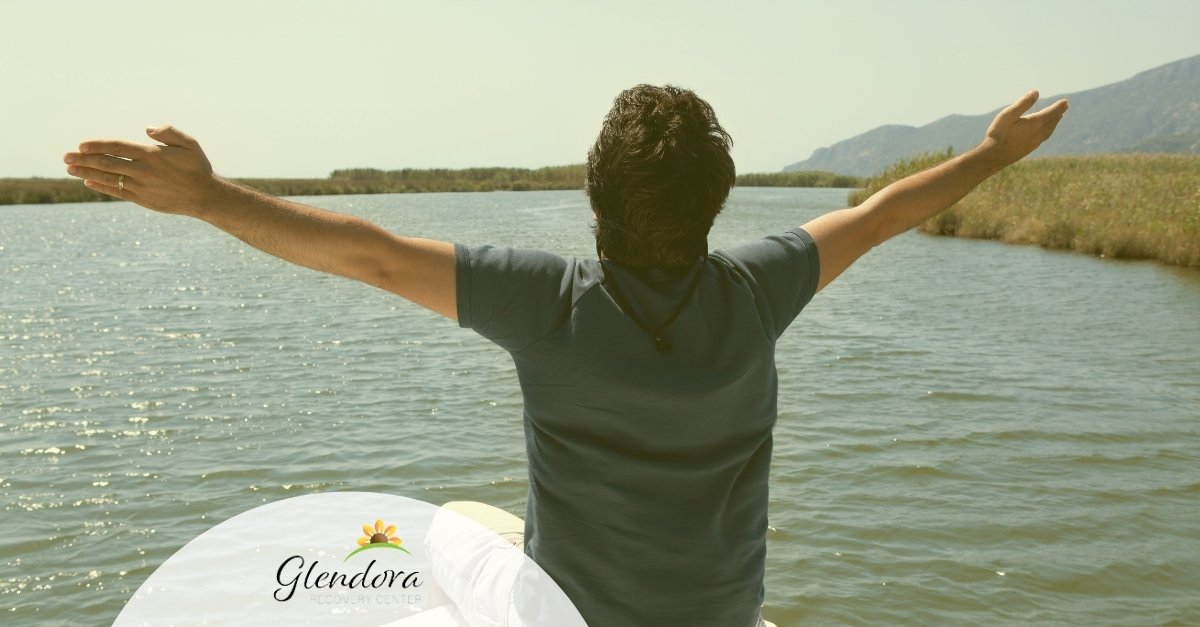 The Consequences of Addiction
There are plenty of positive effects to Xanax, which is why it's a common treatment component for those suffering from severe anxiety. The calming effects of this medication can bring a lot of relief to those who have a hard time finding it. However, a substantial risk of misuse and dependence exists because of those same effects. When used beyond recommended medical use, the patient might develop dependence, which in turn can make it harder for them to stop using and an addictive cycle begins. 
A person might feel malaise, weakness, insomnia, increased heart rate, lightheadedness, and dizziness when suddenly cutting down use if they've reached a dependent stage. It's in situations like these, in which the positive effects of Xanax are lost among excessive use and dependence, that it will be useful to seek treatment.
Seeking Treatment
Finding rehabilitation treatment is going to be very important for those who are struggling with Xanax dependence, but it's not always going to be easy. You need to know what to look for because the success of your recovery journey depends on whether or not a specific program adapts to your specific needs and situation. Unlike healing a broken arm or a tonsillectomy, rehabilitation isn't a very straightforward process. 
It can vary to a significant degree depending on each patient, so it will be key to take this into account at the time of seeking treatment. If you are unsure about what this will look like in terms of concrete steps, we can give you a few pointers on how to approach this matter and how to best find a program that will work for you.
Rehab for Xanax Addiction
Due to the way alprazolam dependence works, it's often hard for someone to break the substance abuse cycle on their own. After all, cutting the use of the substance, or even just reducing it, might result in uncomfortable and unhealthy effects on the mind and body of the person. Instead, professional help is necessary in order to ease the patient away from dependence and into sobriety without suffering through the harsher effects of withdrawal. 
And that's not to mention the need to address the possibility of relapse and prevent potential repeated use. That's what a drug rehab center is ultimately for, so don't second-guess the need for finding the correct recovery program.
Rehab for Xanax Addiction at Glendora Recovery Center
Addiction is always going to be a complicated matter, but the details of the corresponding treatment will vary according to the substance and circumstances in question. In the case of Xanax addiction, it will be important to specifically look for rehab for Xanax addiction in order to get the best possible help for your own situation. 
A personalized treatment plan will be able to better address your specific needs and give you a better chance at long-term recovery, just as long as you are willing to go through with it. Here at the Glendora Recovery Center, we want to make sure that you receive top-quality care as you begin your journey towards addiction recovery.
Contact Glendora Recovery
If you are looking for rehab for Xanax addiction that can provide the right environment for your recovery journey, we have the best approach for you. Here at Glendora Recovery Center, our team is ready to help those who are struggling with addiction find the right treatment that suits their needs. 
If you would like to learn more about our drug rehab center, or our treatment center in general, you can give us a call at (626) 240-5056 or use the contact form on our website.