Heroin Addiction Rehab
At the Glendora Recovery Center, we are always looking to help those who are struggling with addiction, regardless of what the circumstances might be. Addiction, after all, looks very different if we're talking about alcohol or if we're dealing with hard drugs. Although the general structure of treatment will be similar in these cases, there will be some details that are bound to vary. So, if you are looking for heroin addiction rehab in Glendora, let us guide you through what that will usually look like.
Why Rehab is Important for Heroin Addiction
The realities of addiction are much more complicated than a lot of people tend to think. Plenty of loved ones, for example, tend to see addiction as a much more of a discipline or will problem rather than as a set of symptoms, conditions, and impulses that can't be addressed with mere disposition. Instead, there are medical components that will require professional attention and medication. Heroin, in particular, can be a very pervasive drug that affects many parts of the brain and body simultaneously. In order to better deal with this, it will be important to seek the right help, which is where heroin addiction rehab comes in. Let's delve deeper into the need for a program like this and how it can help those struggling with heroin addiction.
What Does Heroin Substance Abuse Look Like?
As you might be aware of, heroin, an opioid, is considered a hard drug, and that's for a reason. Like other opioids, it is quite harmful, and the health effects can be very pervasive. Despite the euphoric short-term effects, which often come with a heavy feeling on the limbs and a warm flushing of the skin, heroin use can quickly become uncomfortable. It can cause nausea, itching, and vomiting in most cases, as well as clouded mental functions and drowsiness. Long-term effects after repeated use can change the physiology and the structure of the brain, manifesting in both neuronal and hormonal imbalances, which can be difficult to treat without a coordinated plan. Heroin addiction treatment can be a good way to protect some struggling with substance abuse from further harm and set them up on their road to recovery.
Rehabilitation and Recovery
Having understood the effects of heroin addiction, it will be time to look into what the treatment will look like. Rehabilitation is a complicated process that will look differently for everyone. After all, addiction will affect each person in varying ways. However, when treating heroin addiction, there tends to be an overall general pattern to follow. First, the individual will need to go through detoxification, the medical process by which the body's homeostatic balance is restored as the person cuts use. Without that, the consequences of withdrawal might become dangerous. Once the body is in some sort of balance, it will be time for the person to move on to rehabilitation, which will address the more emotional and psychological components. This will properly set them on the path toward lasting recovery.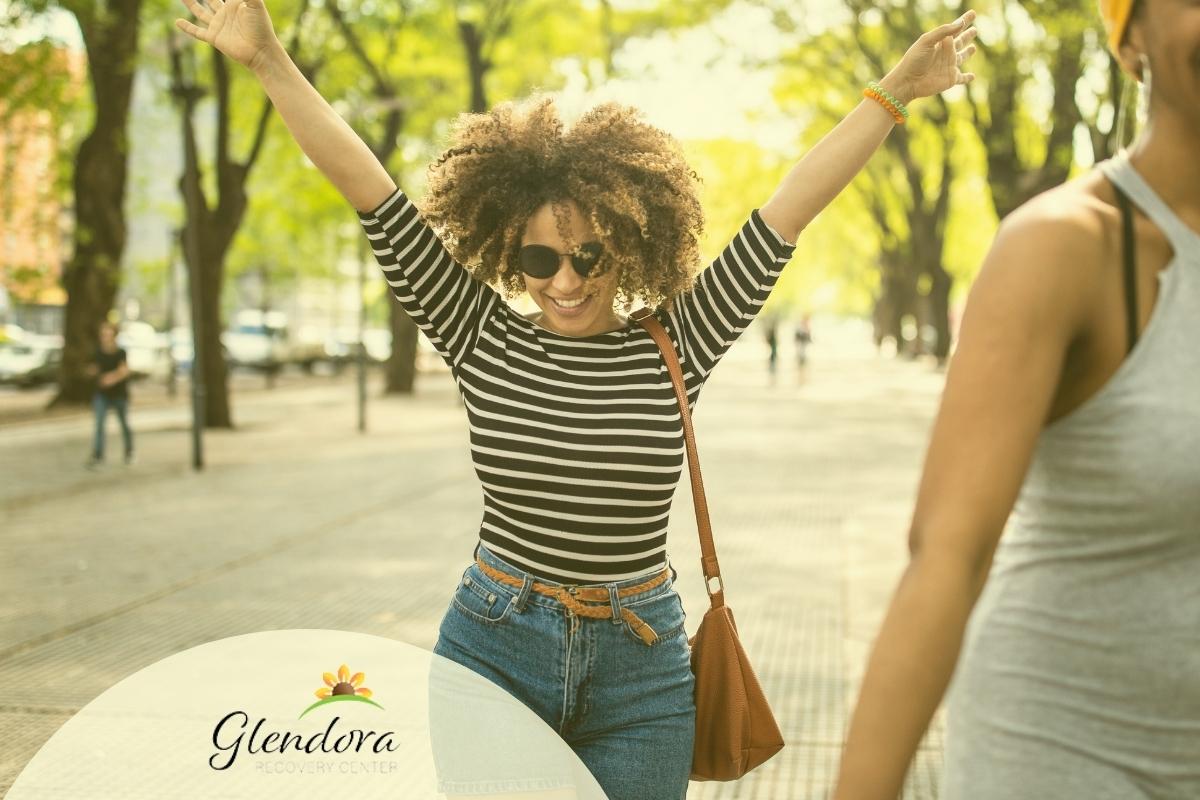 Take Control Over Heroin Today
If you or someone you love are looking for a heroin addiction rehab in Glendora that can provide the right environment for your recovery journey, we have the best approach for you. Here at Glendora Recovery Center, our team is ready to help those who are struggling with addiction find the right program that suits their needs. 
If you would like to learn more about our heroin addiction rehabilitation program, or our treatment center in general, you can give us a call at (626) 240-5056 or use the contact form on our website.